Next RACGP president announced
WA doctor Frank Jones will become the next president of the RACGP after winning a five way contest for the top college job.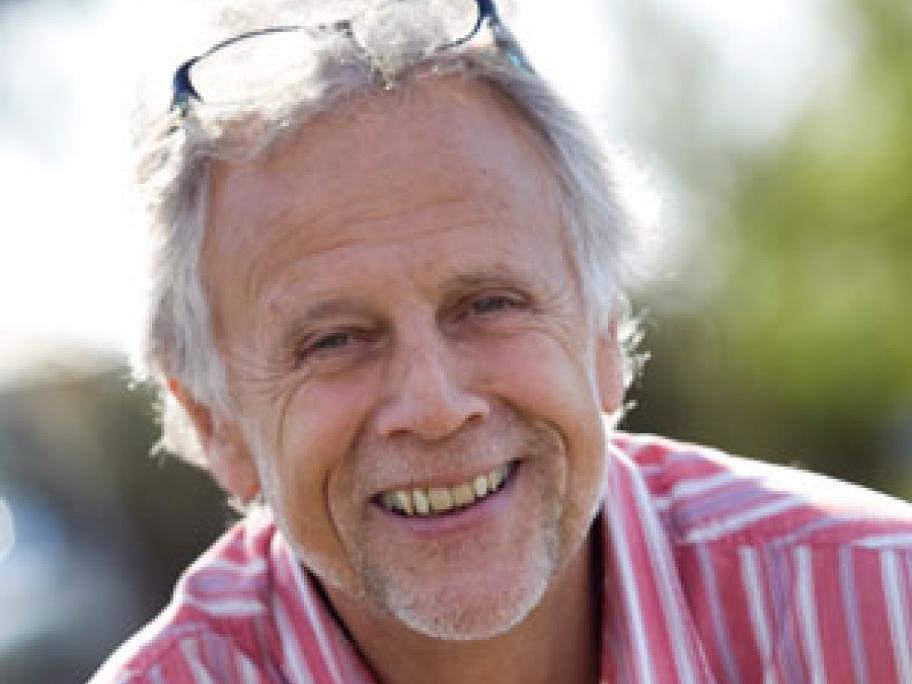 There were five contenders but Dr Jones - current college vice president - won the battle, vowing to "safeguard the role of GPs".
He said the first priority will be getting the Federal Government to dismantle its $7 copayment policy so it does not force GPs to absorb the cost of treating vulnerable patients.
"I am determined to continue the RACGP's advocacy on this issue and to lobby for an amended and enhanced arrangement that does not force GPs