NHMRC boss slams pharmacists over homeopathy
The head of the NHMRC has hit out at pharmacists who continue to sell homeopathy to patients with no evidence that it works.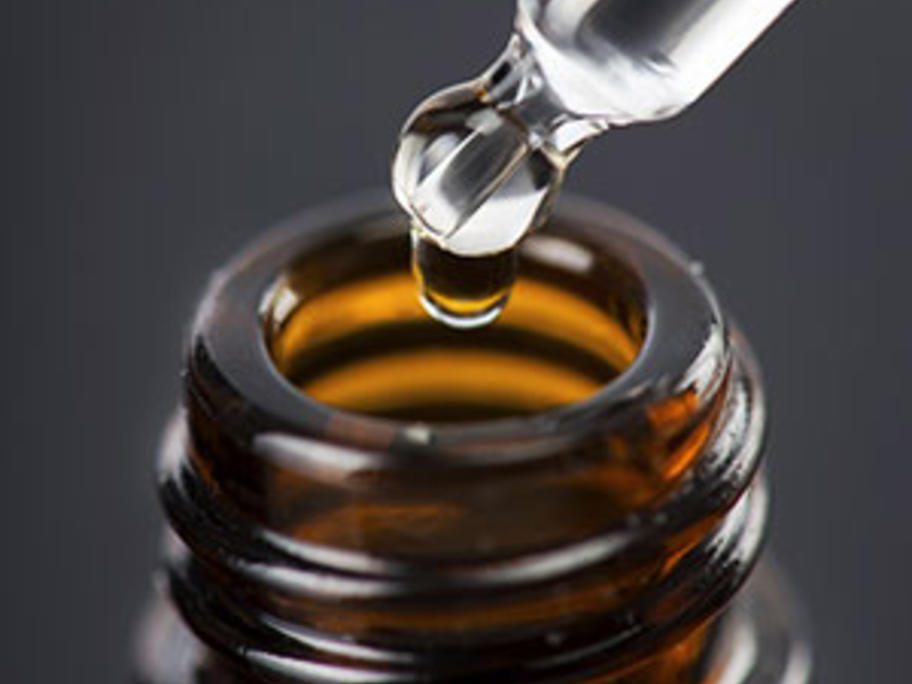 Professor Warwick Anderson, during a recent speech in Brisbane, also took aim at private health insurers who, backed by government subsidies, were paying for homeopathy and other unproven treatments.
"Pharmacy ... is a profession based on and trained in science." he said.
&quot