Nicotine replacement therapy a dud deal
The effectiveness of nicotine replacement therapy is in doubt after new findings call into question existing evidence.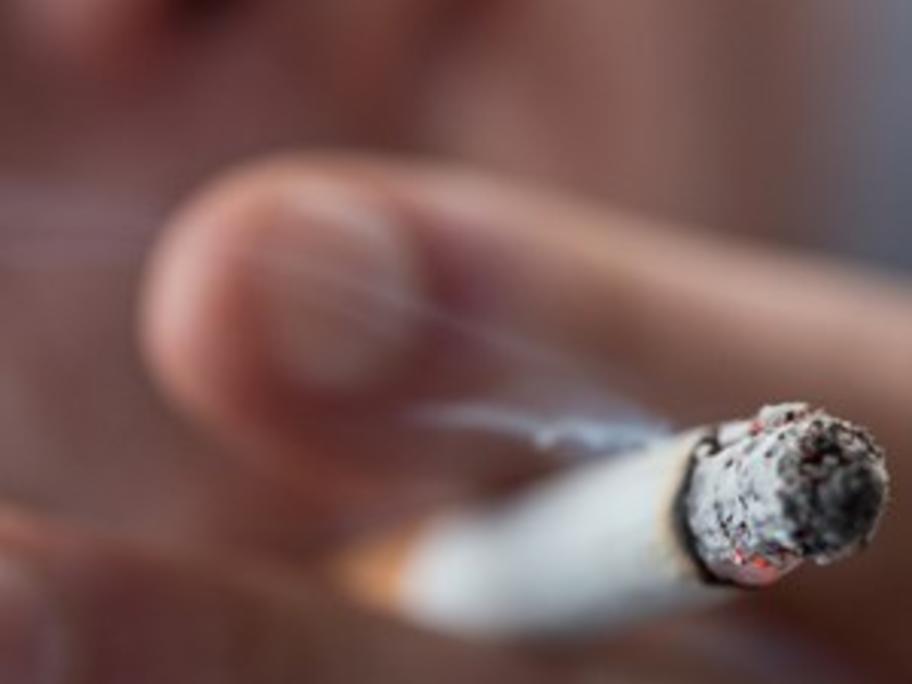 A re-analysis of 122 placebo-controlled clinical trials finds NRT's effectiveness dissolves after accounting for a number of biases.
The finding flies in the face of a comprehensive and extensive systematic Cochrane review that found NRT increases the "the rate of long-term quitting by approximately 50% to 70% regardless of setting".