Nifedipine linked with cardiac arrest
European study shows increased risk of out-of-hospital arrest with higher doses of the drug
Patients on higher doses of nifedipine could be at greater risk of cardiac arrest caused by arrhythmias, a large European study suggests.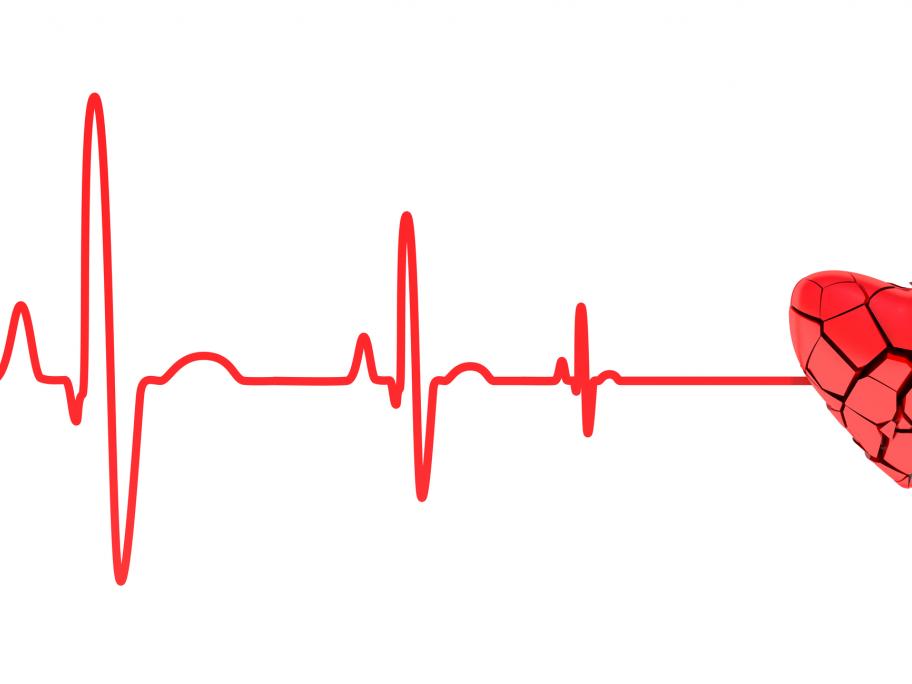 Patients taking 60mg/day or more of nifedipine were up to two times more likely to have an out-of-hospital cardiac arrest than patients not using dihydropyridines, according to data from more than 61,000 patients in the European Sudden Cardiac Arrest network.
High-dose nifedipine was also associated with more than double the risk of a heart attack than any dose of amlodipine, the Dutch and Danish researchers reported at the European Heart Rhythm Association Congress 2019 in Lisbon, Portugal on 17-19 March.
However, they found no associations between high doses of amlodipine (10mg) or lower doses of nifedipine (less than 60mg) and greater risk of cardiac arrest.
"This study suggests that high-dose nifedipine may increase the risk of sudden cardiac arrest due to fatal cardiac arrhythmia while amlodipine does not," said project leader Dr Hanno Tan, a cardiologist at the Academic Medical Centre in Amsterdam.
"If these findings are confirmed in other studies, they may have to be taken into account when the use of either drug is considered."
The researchers enrolled more than 10,600 patients who had had a cardiac arrest due to ventricular fibrillation or tachycardia, along with up to five controls per patient.
The data came from two registries — one in the Netherlands and one in Denmark — included in the European Sudden Cardiac Arrest network.
The network was established to identify the causes of cardiac arrhythmias, according to the poster presented at the conference.
An associated study of human cardiac cells found that while both dihydropyridines blocked calcium channels, shortening of the action potentials in cardiac cells that can trigger arrythmias, was more prominent with nifedipine than amlodipine.
The researchers acknowledged the results may be surprising, given both drugs have been in use for many years.
The difficulty with investigating out-of-hospital cardiac arrests may explain why the link between nifedipine and arrythmia-induced arrests had not been discovered before, they said.
According to Dr Tan, the findings needed to be replicated in further studies before doctors and patients take action.
---
More information: