Night shifts linked to breast cancer
Nurses, cleaners, care workers, call centre operators and others who work nights long-term may have double the risk of developing the disease compared to those who don't, a study has found.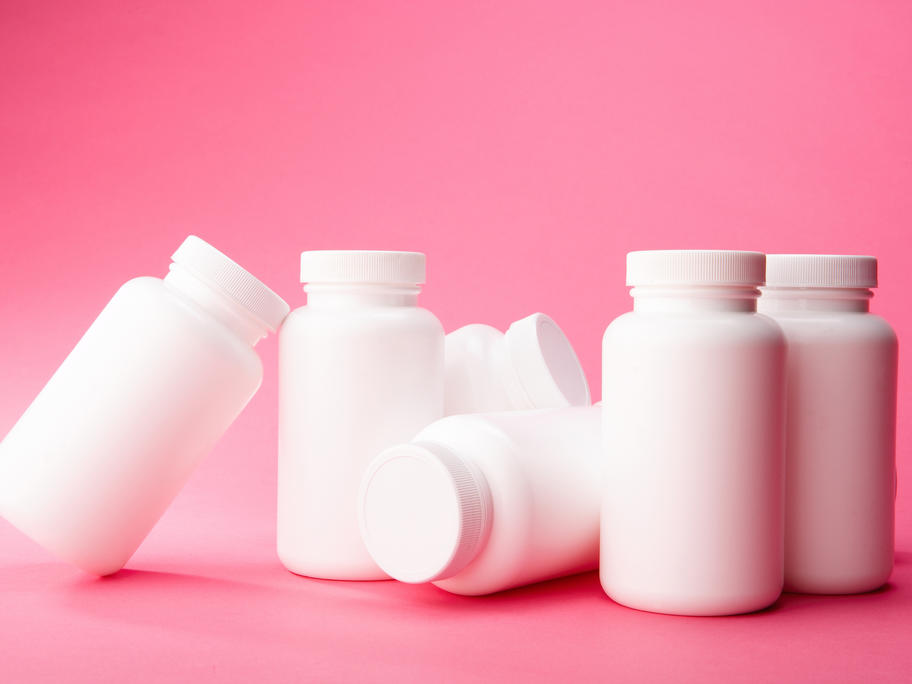 But experts have cautioned that an increased cancer risk is yet to be confirmed.
Canadian researchers examined 1134 women with breast cancer and 1179 women without the disease, but of the same age.
Women were questioned about their work and shift patterns, and researchers also