Nine GPs honoured for Queens Birthday
Born and bred in the city, Dr Johanna Kovats didn't expect the one stint she did in rural medicine in her younger years to have such a profound effect on her.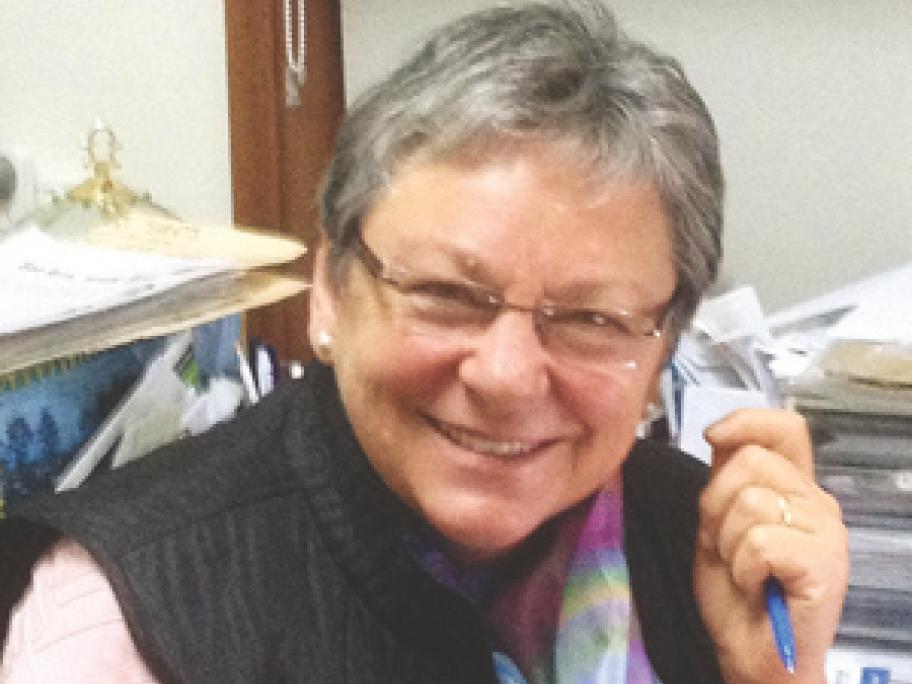 "My rural term, as part of the Family Medicine Program, gave me a flavour for rural medicine," the GP told Australian Doctor.
Decades later, Dr Kovats feels she made the right decision leaving her city practice and moving to Crookwell, about 250km south-west of Sydney.
In fact, it is her dedication to rural medicine, in particular her service to women's health, that has earned her a Medal of the