Nine now dead in bloody attacks on UN health workers
Bloodshed marred every day of a UN-backed immunisation drive this week, with health volunteers shot by gunmen on motorbikes in Karachi and several towns in the country's northwest.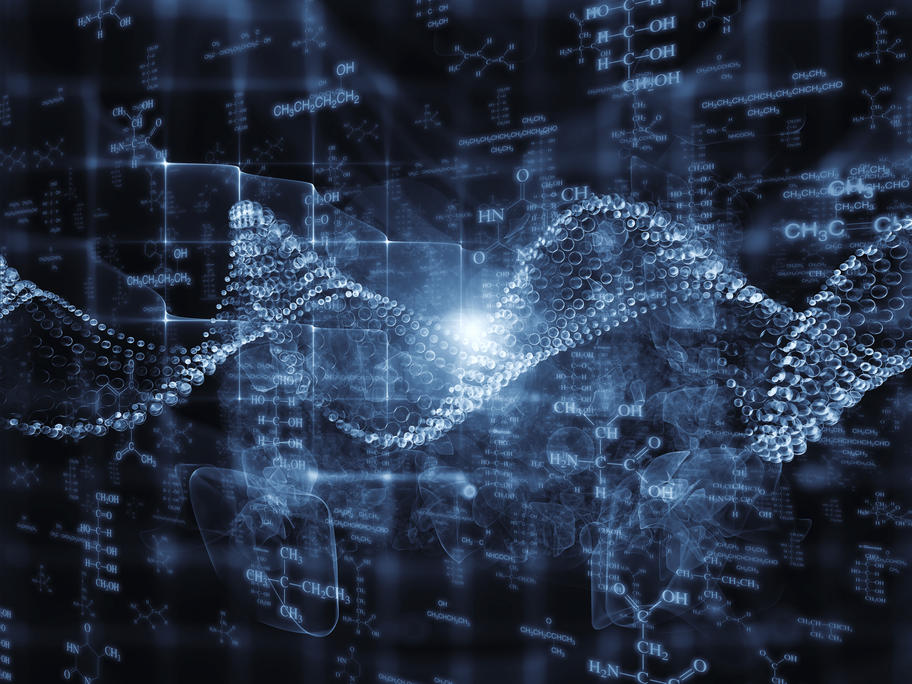 Mohammad Hilal, who was shot in the head on Wednesday while helping distribute polio drops on the edge of Peshawar, the main city of the northwest, died of his injuries on Thursday, senior polio official Janbaz Afridi said.
Doctors said 21-year-old student Hilal was "medically dead" on Wednesday evening but kept alive overnight by life-support equipment.
The