Nine out of 10 chiros recommend dietary supplements: study
One-quarter suggest diet plans including Paleo, ketogenic, dairy-free and "liver cleansing" diets
More than 70% of chiropractors regularly offer advice to patients about their diets and usually suggest supplements, a study reveals.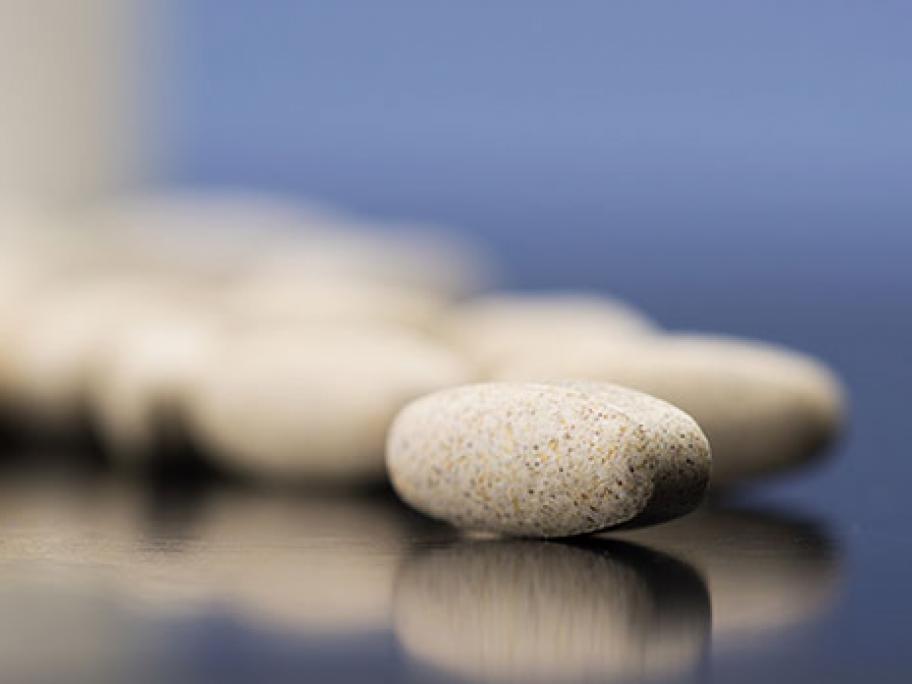 In their survey of 333 Australian chiropractors, researchers note that 92% had recommended patients take extra supplements, while 72% always or frequently offer nutritional advice based on healthy eating.
Chiropractors have an important role in encouraging patients to address modifiable risk factors such as their diet, say the researchers from Murdoch University in Perth.
But they express concern that chiropractors are more likely to