Nine pharmacists receive Australia Day honours
From former PSA presidents to research pioneers
Nine pharmacists have made the Australia Day Honours list as members of the Order of Australia (AM) or as recipients of the Medal of the Order of Australia (OAM).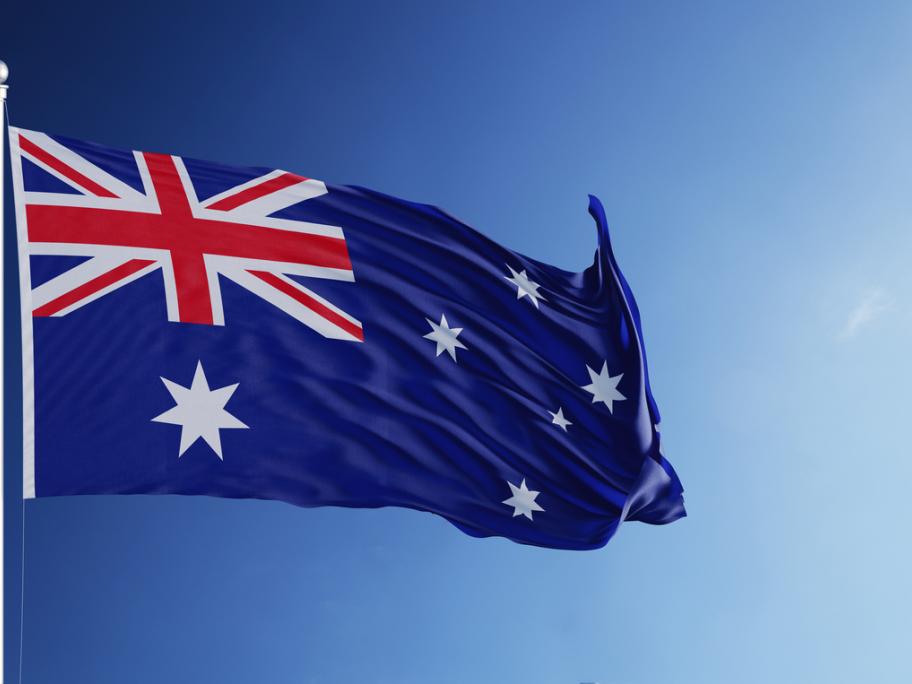 Member of the Order of Australia
Grant Kardachi AM: The former PSA president has been recognised for his services to pharmacy. He has owned several community pharmacies while supporting research projects in medication management, says the PSA.
 
Paul Sinclair AM: The former Pharmacy Guild NSW president has been honoured for his service to pharmacy, the community and to local government. He is a former mayor of Campbelltown City Council.
 
Dr Geraldine Moses AM: The doctor of clinical pharmacy has been honoured for her services to pharmacy, particularly through her educational and advisory roles. She has influenced education in drug-drug, drug-disease, drug-gene and drug-food interactions, according to the Society of Hospital Pharmacists of Australia (SHPA).
 
Jim Siderov AM: The SHPA fellow based at Melbourne's Austin Hospital has been recognised for his service to oncology pharmacy.  Mr Siderov leads the society's pncology and haematology specialty practice stream.
 
Emil Dan AM: A PSA Life Fellow, Mr Dan was an early pioneer in asthma research, according to the PSA. His research has encompassed pharmacy-based smoking cessation services. A registered pharmacist for 57 years, he was honoured for service to community health, pharmacy and to people with asthma and respiratory disease.
 
Dr Ross Holland AM:  The PSA Life Fellow has been recognised for service to pharmacy practice, medical education and to professional organisation. He has served as the Dean of Academic Studies at the Australian College of Pharmacy Practice.
 
Professor Carol Armour AM: The professor of pharmacy and Associate Dean of Career Development at the University of Sydney medical school has been recognised for her significant service to medical education and asthma management.
Medal of the Order of Australia
Geoffrey Pritchard OAM: Mr Pritchard, who was director of pharmacy services at the Sydney Olympic Games, has been honoured for his contribution to the pharmacy profession.
 
Leonard Levy OAM: Victorian-based Mr Levy has been honoured for his services to pharmacy. He was a member of the Pharmacy Board for 22 years and made significant contributions to both the PSA and Pharmacy Guild in Victoria.