Nine student teams selected for business plan finals
Their project topics range from youth sexual health to allergy testing
Nine pharmacy student teams have made it to the quarter-finals of the Pharmacy Guild's National Student Business Plan Competition.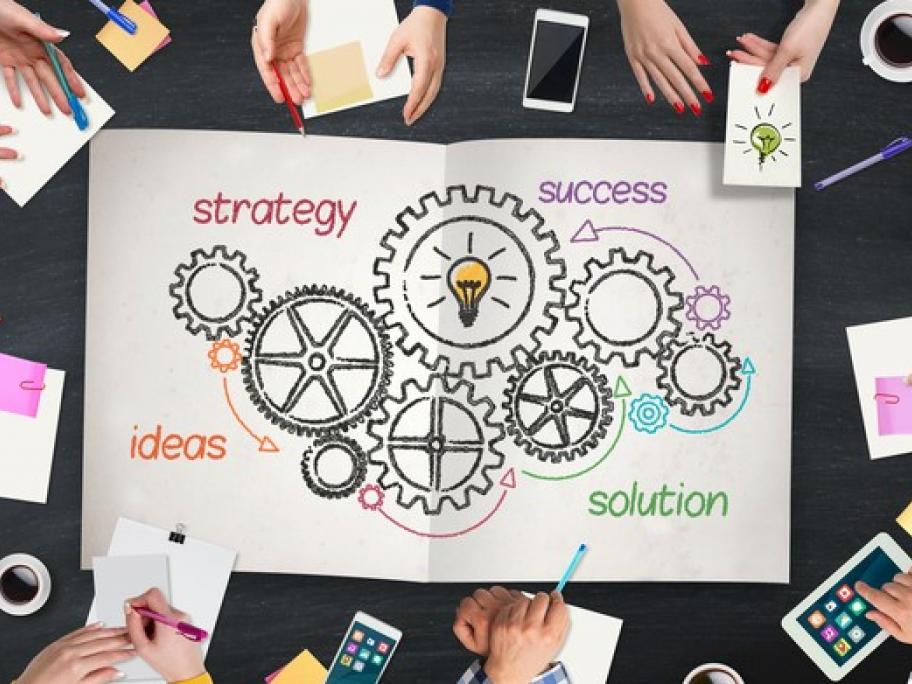 They hail from five Australian and New Zealand universities: the University of Technology Sydney, and the universities of Tasmania, Sydney, Auckland and Otago.
The teams were tasked with developing two ground-breaking programs to implement in pharmacies.
One service had to be new to the market while the second had to be a "highly differentiated" version of a current service.
Their innovations include strategies to tackle mental health and sleep issues in rural locations, allergy testing, youth sexual health and medication management.
The teams are now competing for a place in the semi-finals and ultimately a place in the final and a share of the $15,000 prize pool.
The winner will be announced at Pharmacy Connect in September, with the finalists given free accommodation, travel and accommodation.