Nine ways to avoid dispensing mistakes
Guild Insurance identifies the most common reasons for claims against pharmacists
Dispensing errors linked to medications with multiple strengths and a narrow therapeutic index remain the most common reason for claims against pharmacists.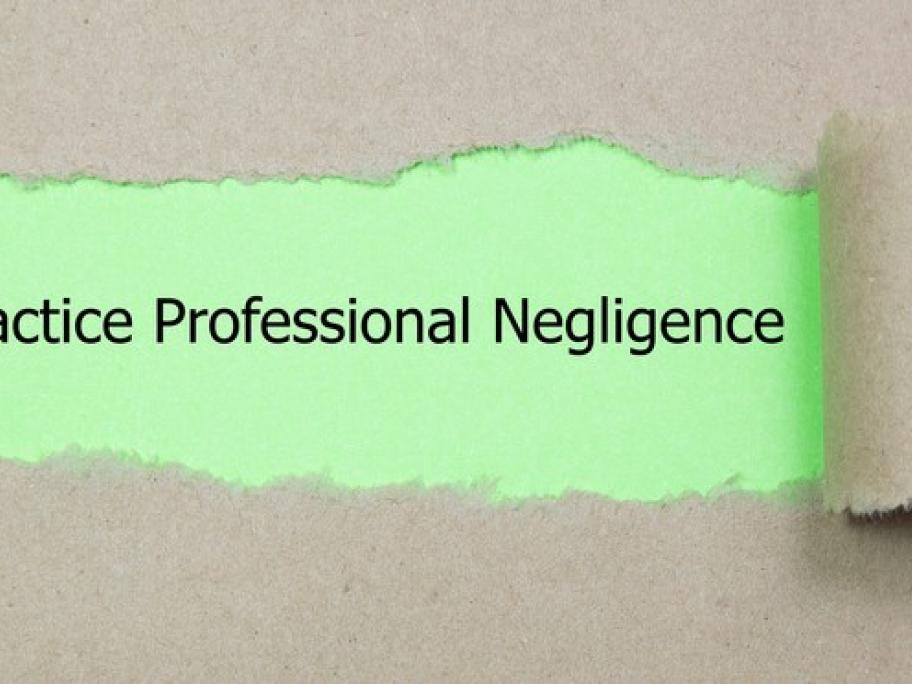 Medications that look or sound alike also commonly appear in claims or notifications, according to Guild Insurance.
Here are nine ways to avoid dispensing errors:
Regularly evaluate dispensing practices in the pharmacy.
Agree on step-by-step dispensing procedures.
Ask all pharmacists to commit to follow the procedures every time.
Undertake periodic reviews to identify better and safer ways of doing things.
Use visual reminders, such as posters, to promote compliance.
Use the safety features available in dispensing software.
Review how medication stock is managed. For example, separate high-risk medications.
Work with staff to reduce distractions and interruptions while pharmacists are dispensing.
Point out all the warning and directions on the labelling when handing medication to a patient. This acts as good final check against errors.