Nitschke to appoint agent to assist euthanasia in Switzerland
Dr Nitschke said his organisation was taking the step after the NSW upper house overturned a voluntary euthanasia bill. This means travelling to Switzerland is the one legal avenue open to Australians.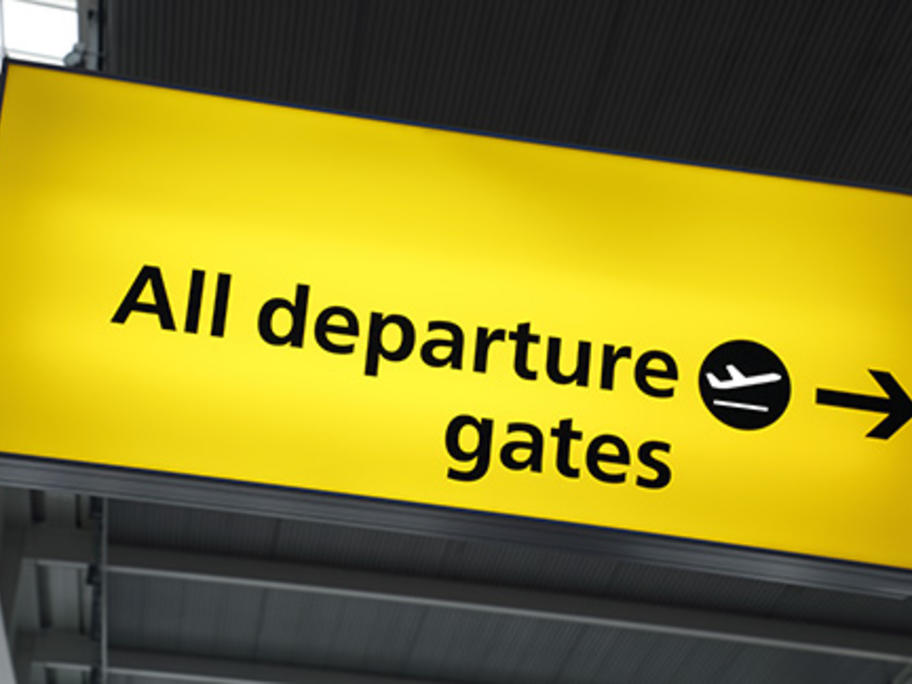 "The Swiss requirements are quite complicated and sometimes almost too difficult for the patient and their family to organise," Dr Nitschke said in a statement.
"To facilitate this service, Exit [International] has advertised for expressions of