Nitschke eyeing Pacific nations for clinic
Nauru could become euthanasia campaigner Philip Nitschke's own "Pacific solution" after the Fijian Government rejected his proposal to open a euthanasia clinic there.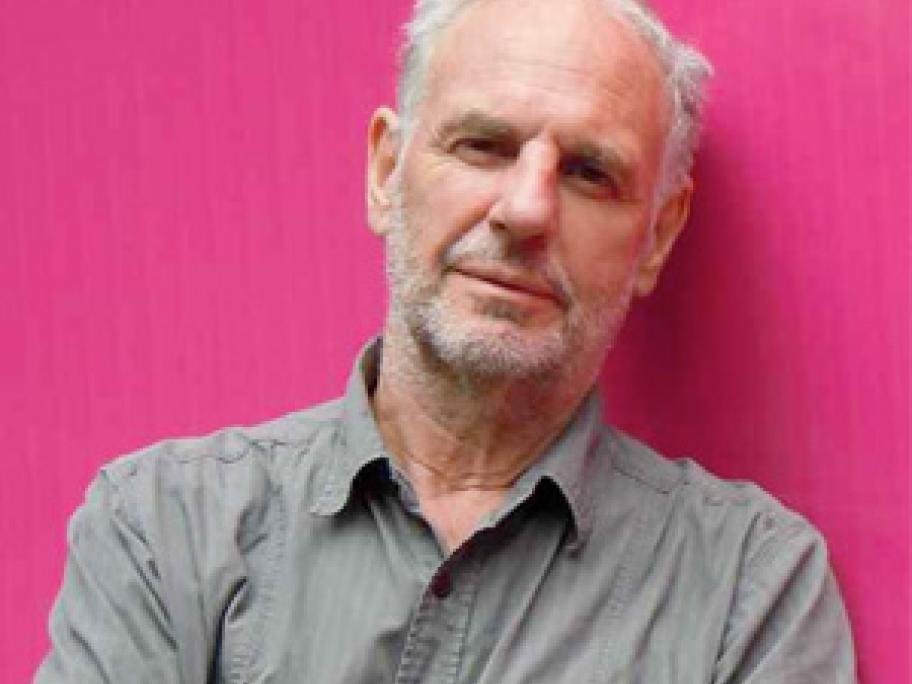 Dr Nitschke, the head of Exit International, has revealed he is scouting locations for a southern hemisphere clinic based on Dignitas clinic, the group in Zurich which helps those with terminal illness and severe physical and mental illnesses to die assisted by qualified doctors and nurses.
Of about 1000 people who have travelled to the clinic to end their life, only six have been Australian.