Nitschke fails to overturn emergency suspension
Euthanasia campaigner Dr Philip Nitschke remains banned from practising medicine after a tribunal ruled he is a serious risk to the public.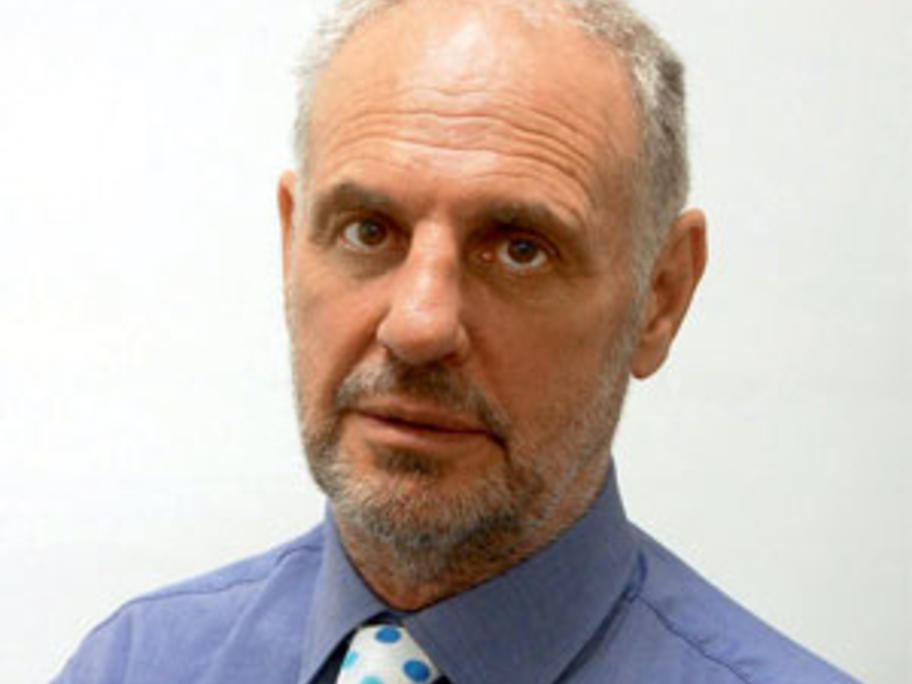 The NT Health Professional Review Tribunal rejected Dr Nitschke's appeal against the Medical Board's decision to suspend his registration on 22 December.
Last July, the board used its emergency powers to suspend Dr Nitschke, ruling he was "a serious risk to the health and safety of the public" after he was linked to the suicide of Perth man Nigel Brayley.
Mr Brayley was 45 and not