Nitschke fights medical board suspension
Rational adults have the right to information to help them end their lives, says euthanasia campaigner Philip Nitschke who is appealing against his board suspension.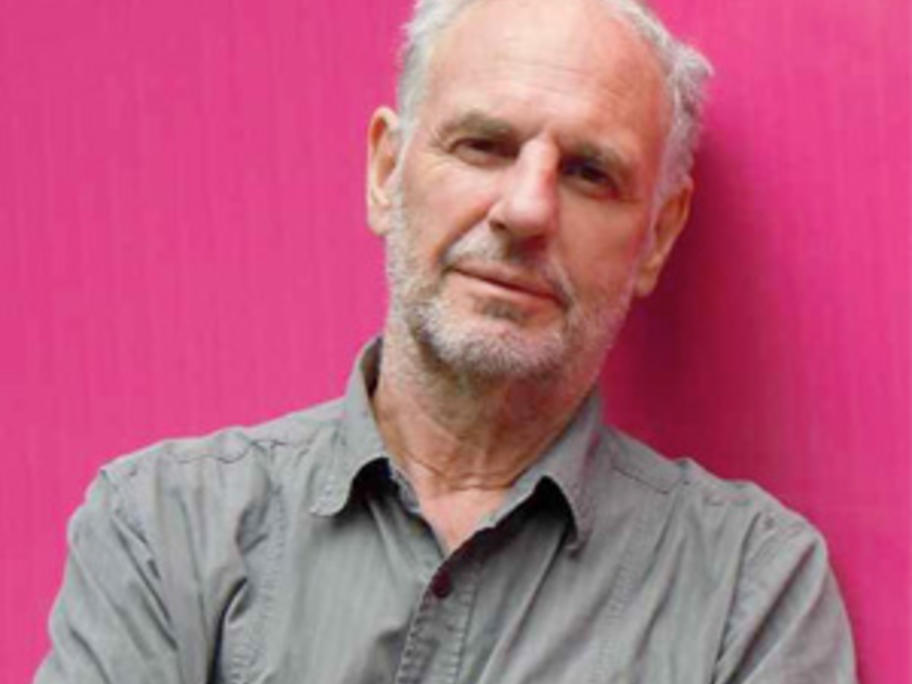 The appeal in the Northern Territory Medical Tribunal starts on Monday with barristers for Mr Nitschke arguing the the Australian Medical Board got their decision "horribly wrong".
Mr Nitschke was suspended from practising as a doctor anywhere in Australia in July after the medical board found he presented "a serious risk to public health and safety".