Nitschke suspended
The Australian Medical Board has suspended euthanasia campaigner Philip Nitschke, who has declared himself a victim of a political campaign and has vowed to fight the decision.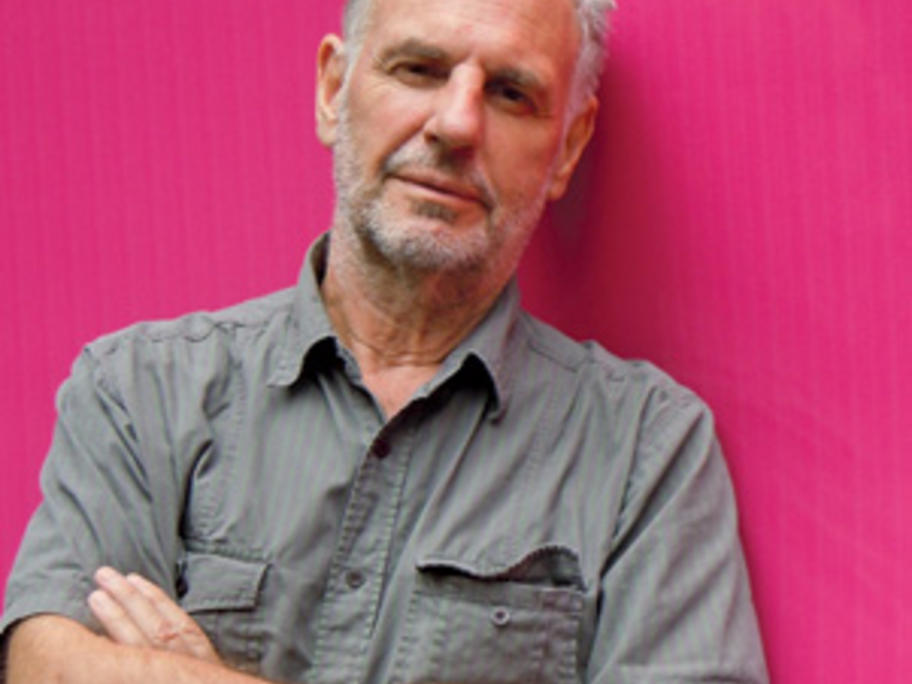 Last night the Board used its emergency powers to suspend Dr Nitschke (pictured) after ruling that he posed "a serious risk to the health and safety of the public".
The Australian Health Practitioner Regulation Agency this morning  listed Dr Nitschke's registration status as "suspended".
The ruling, which came into