Nitschke's actions over man's death 'reprehensible'
Euthanasia campaigner Dr Philip Nitschke claims he has no duty of care to dissuade "rational" patients from taking their own lives.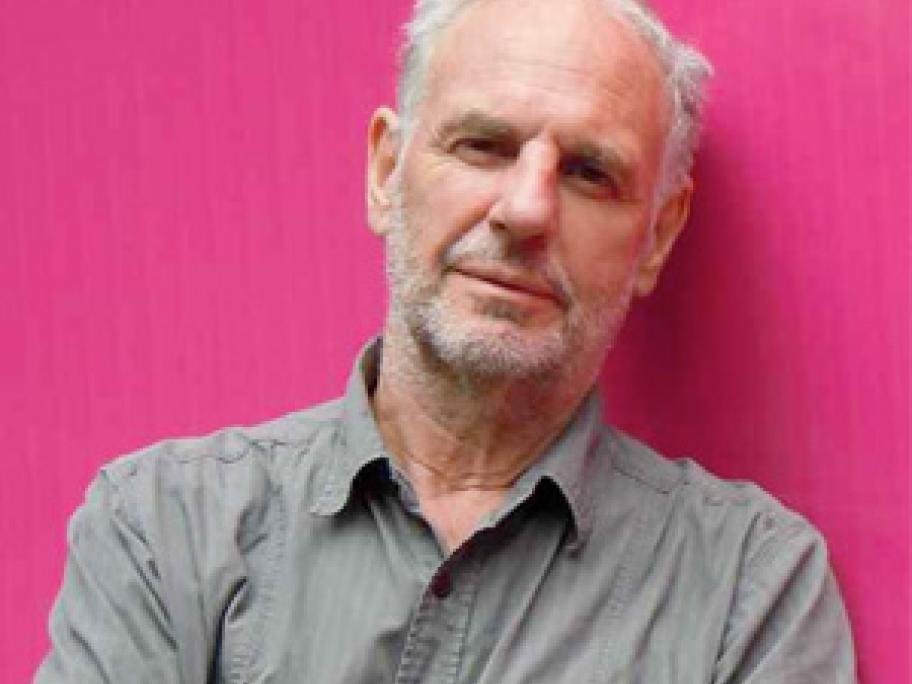 Dr Nitschke is being accused of assisting a man to take his own life despite not having a terminal illness. According to the ABC, Nigel Brayley, 45, he committed suicide by taking pentobarbital, which he imported illegally.
Mr Brayley's friends have suggested his life had spiralled out of control after the death of his wife in 2011.