Nitschke's planned euthanasia clinic under fire
Dr Nitschke recently said he was opening Australia's first assisted suicide clinic in one of the city's inner suburbs, where he planned to give advice to seriously and terminally ill patients, test euthanasia drugs and distribute nitrogen kits.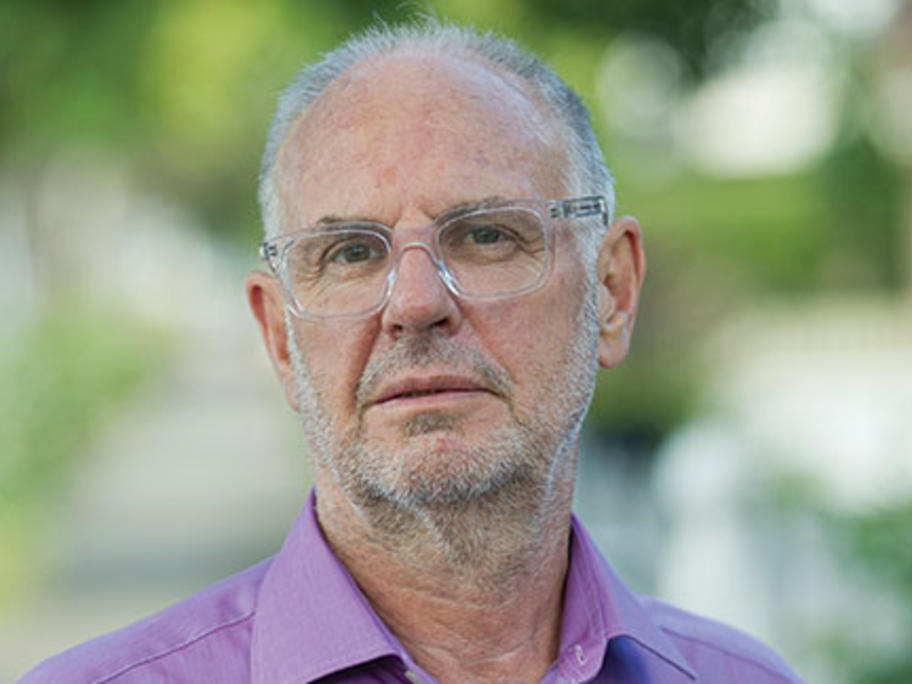 He said already this week police had visited and asked if he knew the laws related to assisted suicide.
Then yesterday a new regulatory hurdle appeared when his local council, Walkerville Council, sent him documents asking him to explain details of his business.