No. 3 - Dutton's co-payment, Mark I and II
This week Australian Doctor is publishing its top five worst Federal Government health reforms of the last 20 years.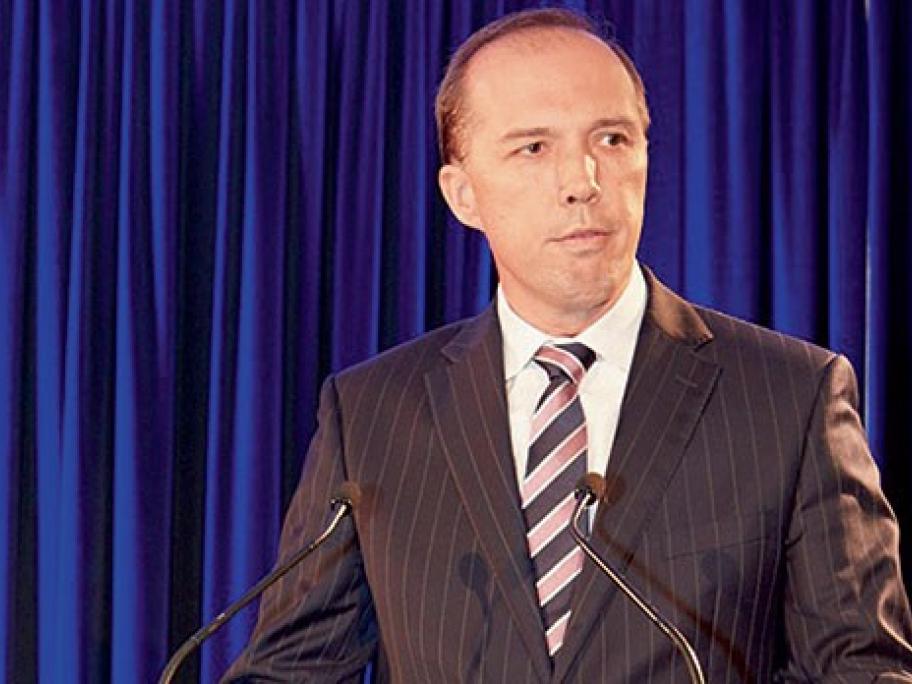 So far we've had the My Health Record and the GP Super clinics reforms. Today, coming in at number three, is the health policy so bad it virtually destroyed Tony Abbott's premiership.
For politicians the GP copay saga has become the lost episode of Yes, Minister.
This doesn't get said often, if ever, but Peter Dutton, rated by Australian Doctor readers as the worst