No benefit in stronger opioids
NSAIDs, low and high potency opioids all have a similar effect on pain in knee osteoarthritis, according to a meta-analysis.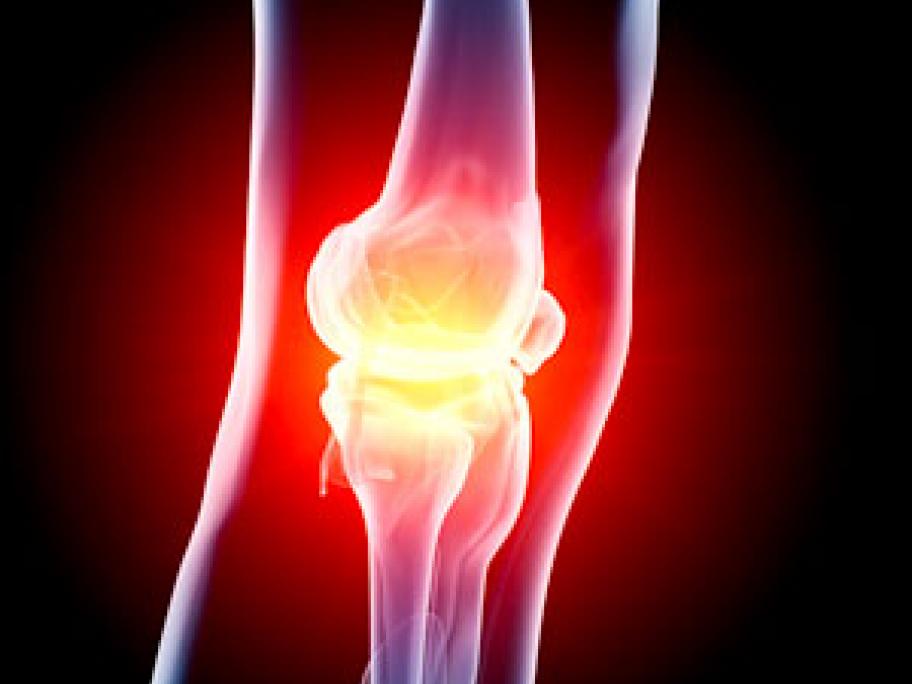 Data from 17 randomised trials of pharmacological treatments for knee OA found similar pain reductions on the WOMAC pain scale for all drug classes.
Significantly, high potency opioids such as hydromorphone and oxycodone performed no better than less potent ones such as tramadol.
Opioid-treated patients generally had more pain at baseline, but even after controlling for this, opioids were no better at reducing pain than the NSAIDs celecoxib, diclofenac, naproxen or piroxicam.