No benefit from thyroxine in subclinical hypothyroidism
Levothyroxine supplements have no symptomatic benefits in older adults with subclinical hypothyroidism, a randomised controlled trial has shown.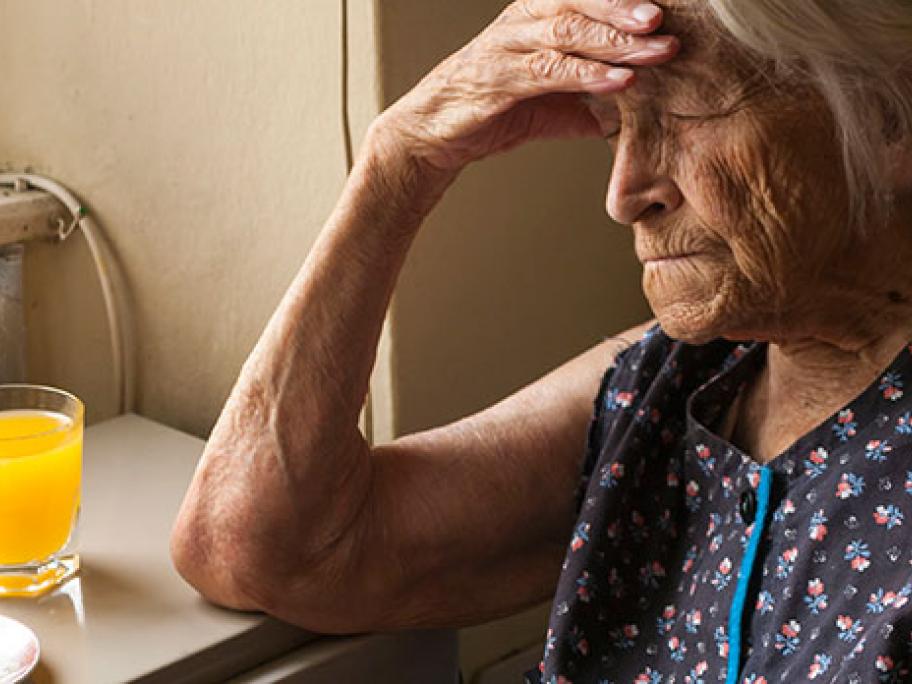 Patients who had mildly elevated TSH levels (average 6.40mIU/L) showed no improvement in symptoms such as tiredness, muscle strength or cognitive function during a one-year European trial of levothyroxine compared with placebo.
In the study, 737 patients over the age of 65 who had persistent raised TSH levels (4.6-20mIU/L) were randomised to receive either placebo or levothyroxine at a starting dose of 50ug daily for one year.