No bulk-billing incentive for GPs who waive $7 fee
GPs who choose to waive the $7 co-payment will cop the added financial hit of not being able to claim the bulk-billing incentive, the AMA says.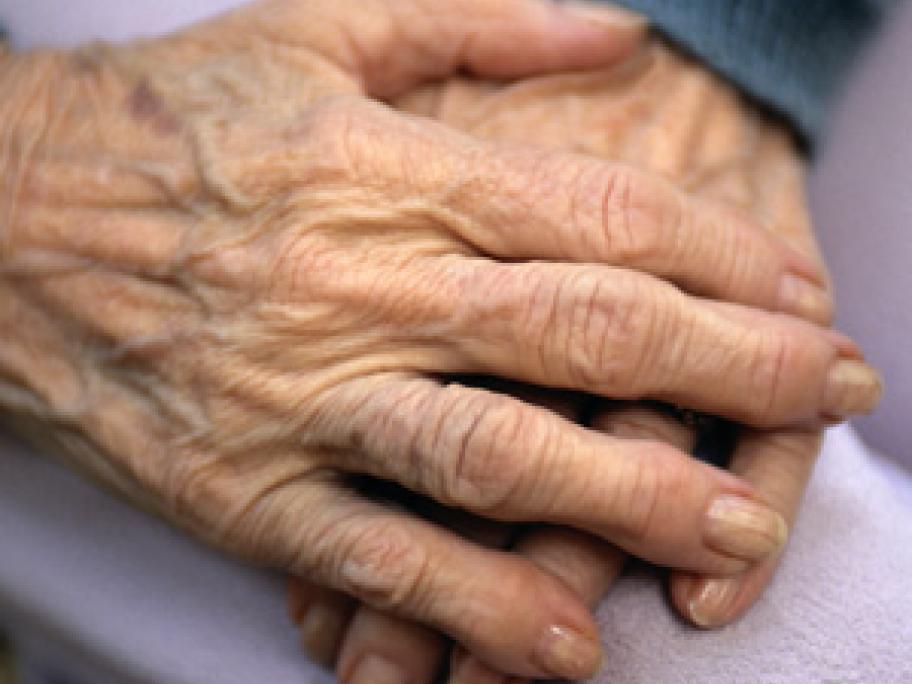 As the dust begins to settle following Tuesday's bombshell budget, the AMA said GPs would lose 14-26% in rebates if they choose to waive the co-payment.
Though the co-payment is optional, AMA president Dr Steve Hambleton predicted on Thursday that GPs would be forced to charge it for the viability of their practices.
This would have serious consequences for the elderly