No cannabis for terminally ill: NSW govt
Last November the NSW government established a parliamentary inquiry into the use of cannabis for medical purposes.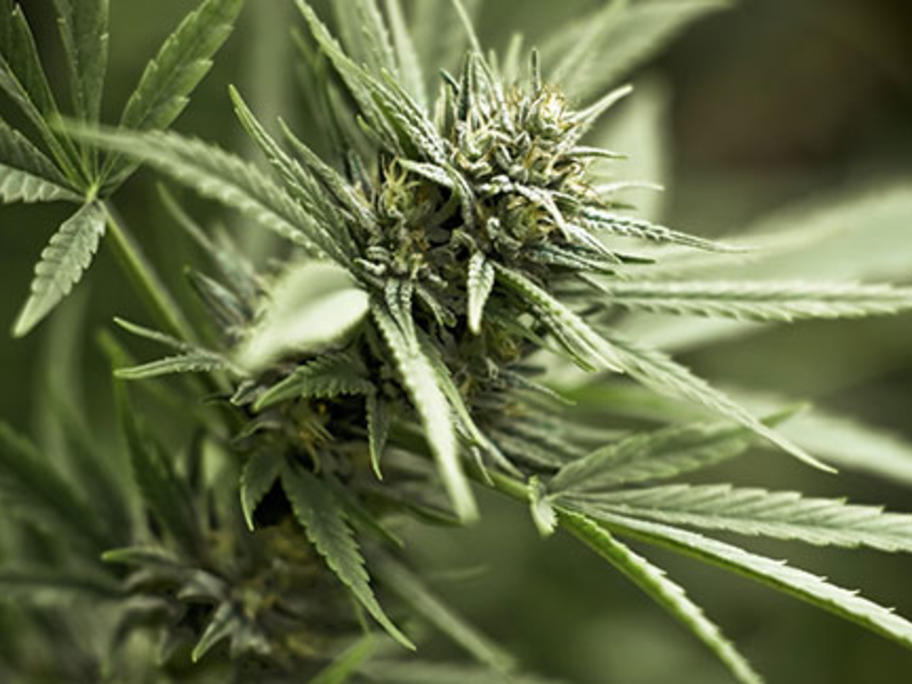 The committee recommended AIDS and terminally ill patients be allowed to possess and use up to 15g of dry cannabis.
It also recommended a register of authorised cannabis patients to protect medicinal users against prosecution.
However, the NSW government has knocked back the proposal. It believes the potency and safety of the