No co-payment without doctors: Abbott
Tony Abbott has promised not to push ahead with any new Medicare co-payment proposals without the support of doctors.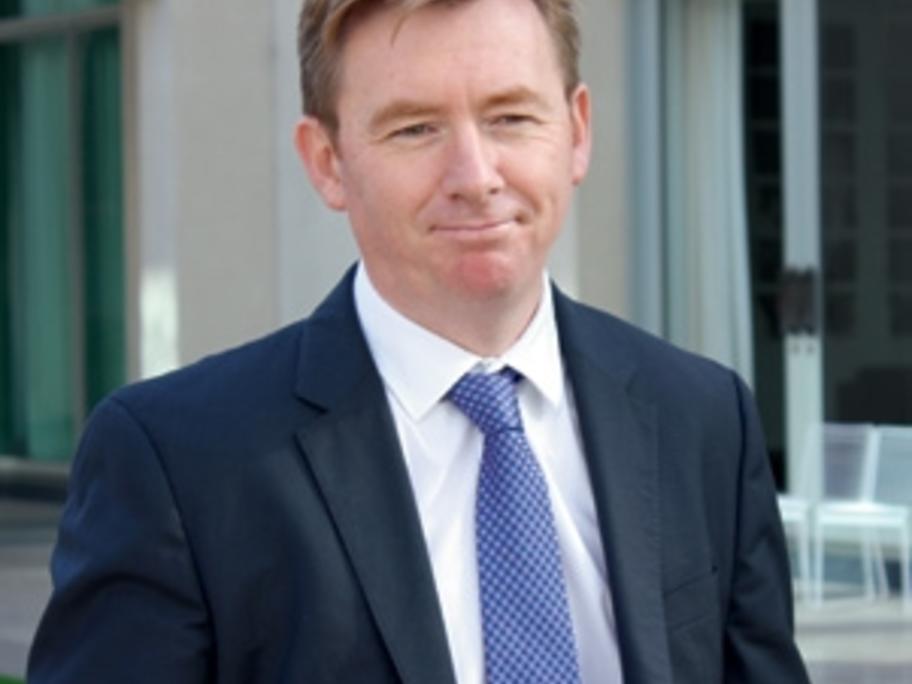 Some Liberal MPs were confused about whether or not the prime minister promised to dump controversial Medicare changes after surviving a spill motion in the party room on Monday morning.
Mr Abbott later said there would be no new co-payment plans without the backing of the medical profession.
"It is important to maintain the support of the medical profession because, let's face it, they have