'No comment' on Medicare safety net cuts
Health minister Tanya Plibersek has failed to dismiss reports the Federal Government is planning cuts to the Medicare safety net in the next budget.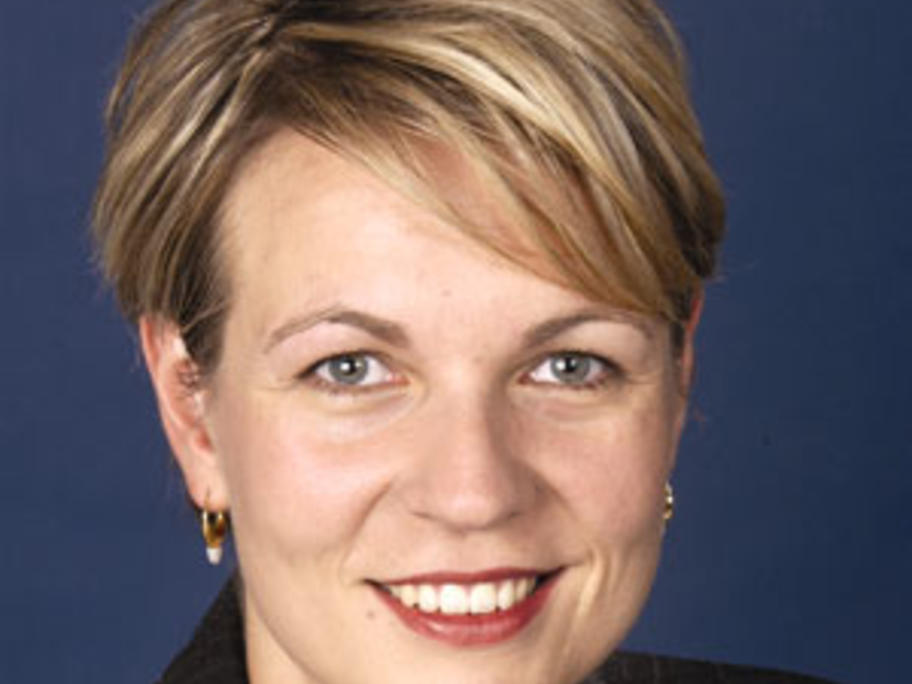 Reports emerged Saturday that the government is planning to tighten the safety net, which provides an 80% rebate on out-of-pocket medical expenses for eligible patients.
The news provided rich fodder for the opposition, with Opposition Leader Tony Abbott warning Labor was planing "another attack on families".
But asked if the Federal Government would rule out the cuts, a spokesman