No consensus on vitamin D in utero
But the WHO continues to recommend against routine supplementation
There is insufficient evidence to guide recommendations on the use of vitamin D supplements in pregnancy, say Canadian researchers.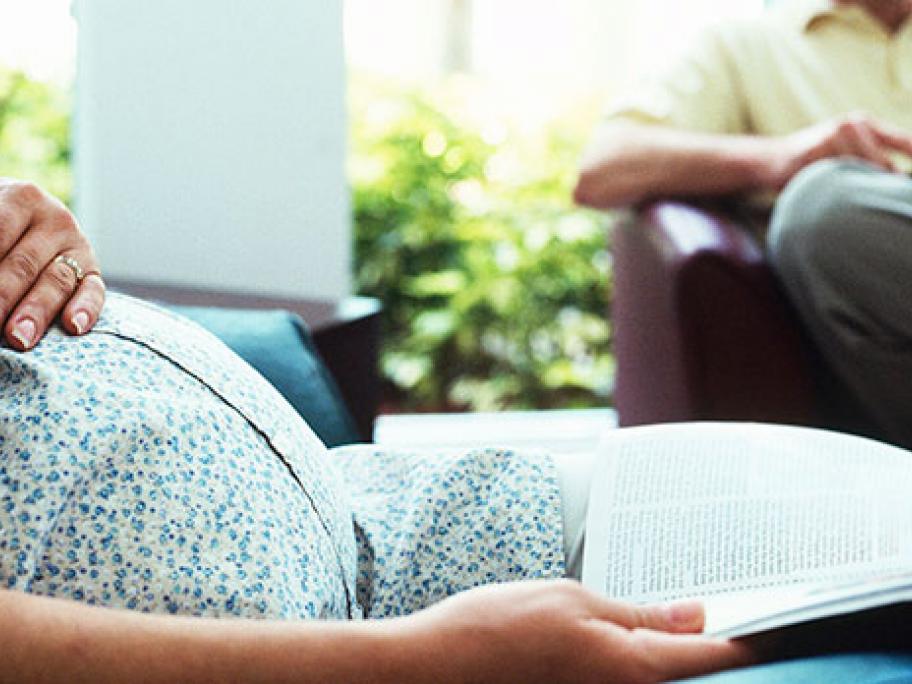 And they suggest that's unlikely to change anytime soon.
Their analysis of 43 randomised controlled trials involving 8406 women found substantial variation among the results.
The results show that taking supplements during pregnancy increased vitamin D levels in both the mother's bloodstream and umbilical cord blood, but the researchers did not consistently find that higher doses of vitamin D led to healthier women and babies.
Overall, vitamin D increased average birth weight by 58g and reduced the risk of having a small baby.
However, more detailed analyses weakened the authors' confidence in these findings.
There was a lack of evidence of benefits of vitamin D supplements for maternal health conditions related to pregnancy, no effect on other birth outcomes of public health importance, such as premature birth, and scant evidence on safety outcomes.
But there was some evidence that vitamin D in utero reduced the risk of wheeze in children by the age of three, the authors say.
"Cautious projections for the next decade suggest that we will eventually know more about vitamin D in pregnancy than we do now, but in the absence of a co-ordinated effort and funding to conduct large new trials, some of the most critical questions about the effectiveness of prenatal vitamin D supplementation will probably remain unanswered in the foreseeable future," they write in the BMJ.
The results were released at the same time as a large Chinese study of 30,000 newborns that found low vitamin D levels at birth are "significantly" associated with increased risk of autism spectrum disorders.
The WHO recommends against routine prenatal vitamin D supplementation.
---
Background:
Read the full BMJ study here

Read about the findings from the Chinese study here