No crew cuts for doctors undergoing AHPRA drug tests
Doctors subject to routine drug monitoring by AHPRA will have to keep their hair at least 4cm long under new rules adopted by the watchdog.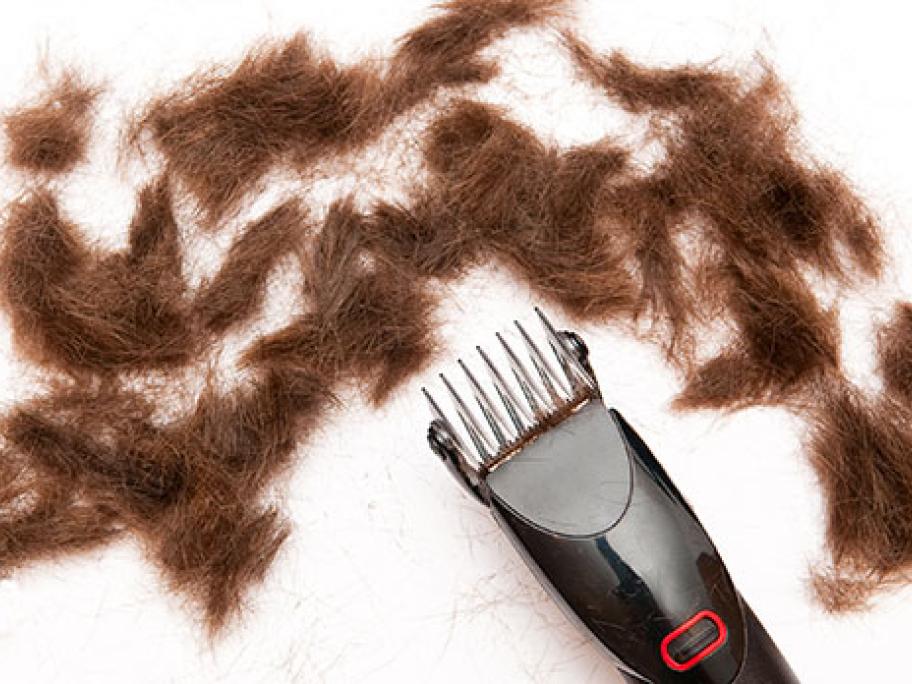 Quarterly tests, which come on top of urine tests, were introduced by the agency last month for any doctor with conditions on their registration related to past substance misuse.
Doctors will need to pay for the tests themselves at $825 a pop. 
AHPRA says it will be better able to pick up a broader range of drugs taken over a longer period of time.