No defamation payout for doctor after hate campaign patient vanishes
Dr Munjed Al Muderis is owed an unprecedented amount after social media attacks
The man who was ordered to pay a six-figure sum in compensation after launching a social media hate campaign against his surgeon has apparently vanished.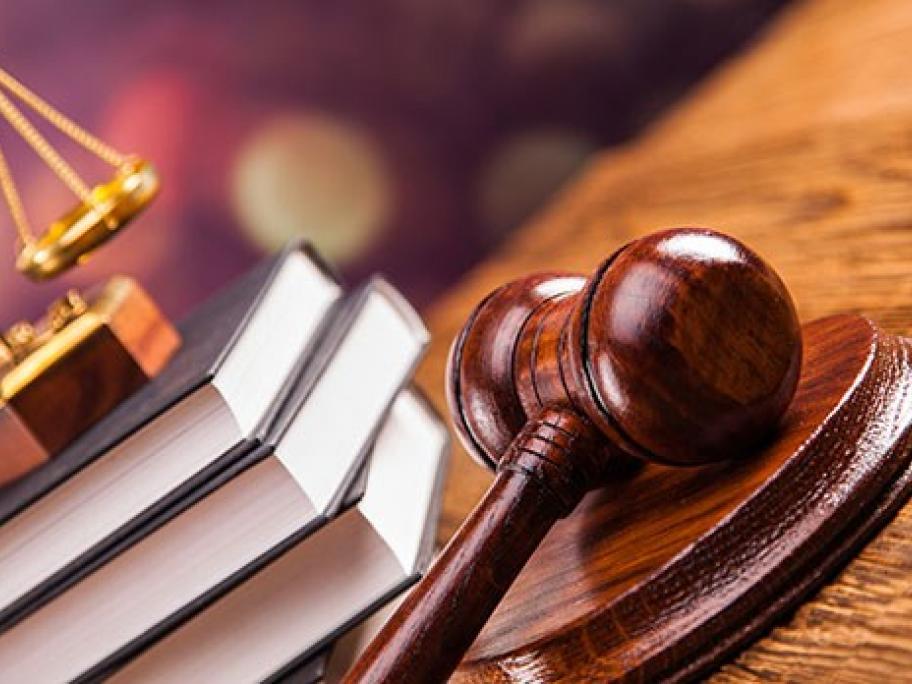 Gerardo Mazzella ran a long campaign of harassment against Sydney orthopaedic surgeon Dr Munjed Al Muderis, claiming the doctor mutilated his penis.
The campaign included defamatory YouTube videos, Facebook posts and a series of websites calling Dr Al Muderis a "butcher".
In one of the biggest defamation awards in NSW, Dr Al Muderis won $480,000 in damages from Mr Mazzella and his