No evidence chiros can prevent non-musculoskeletal disease, systematic review concludes
Chiros may be relying on low-quality research and not realising it
No evidence exists that chiropractic treatment can prevent non-musculoskeletal disease, contrary to what many practitioners claim, a systematic review has concluded.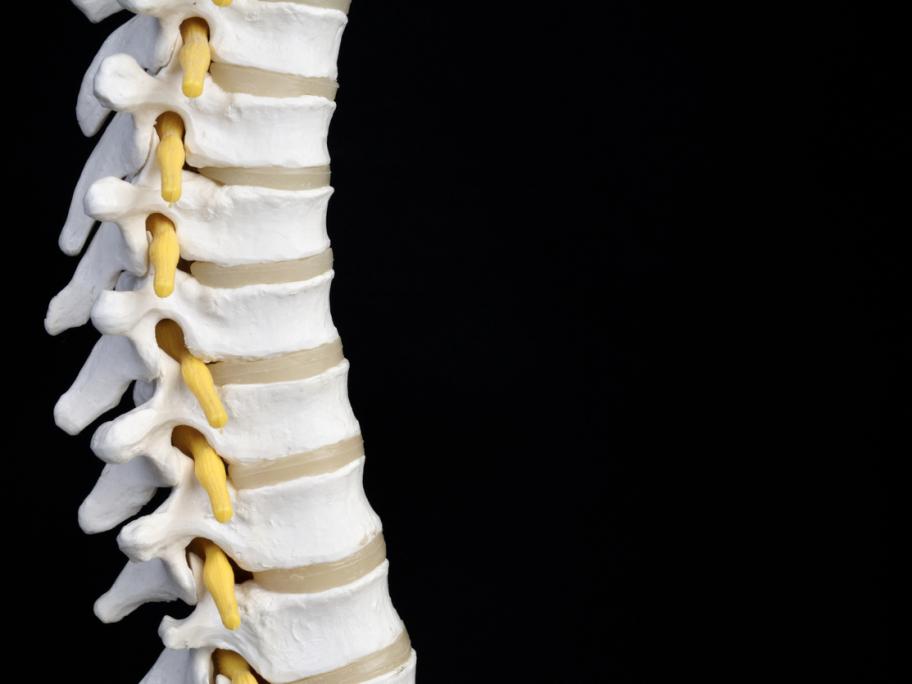 Among 13,000 relevant articles, French researchers identified 13 useable studies of chiropractic for primary prevention of non-musculoskeletal conditions including infectious diseases, high blood pressure, substandard lung function and poor visual acuity.
Most studies had poor methodological quality, and data could be synthesised from only two, the authors wrote in Chiropractic & Manual Therapies.