No evidence for opioid use in chronic pain
There is "insufficient evidence" to support prescribing opioids to treat chronic pain, a study has concluded at a time when rates of opioid overdose among non-cancer patients is rising.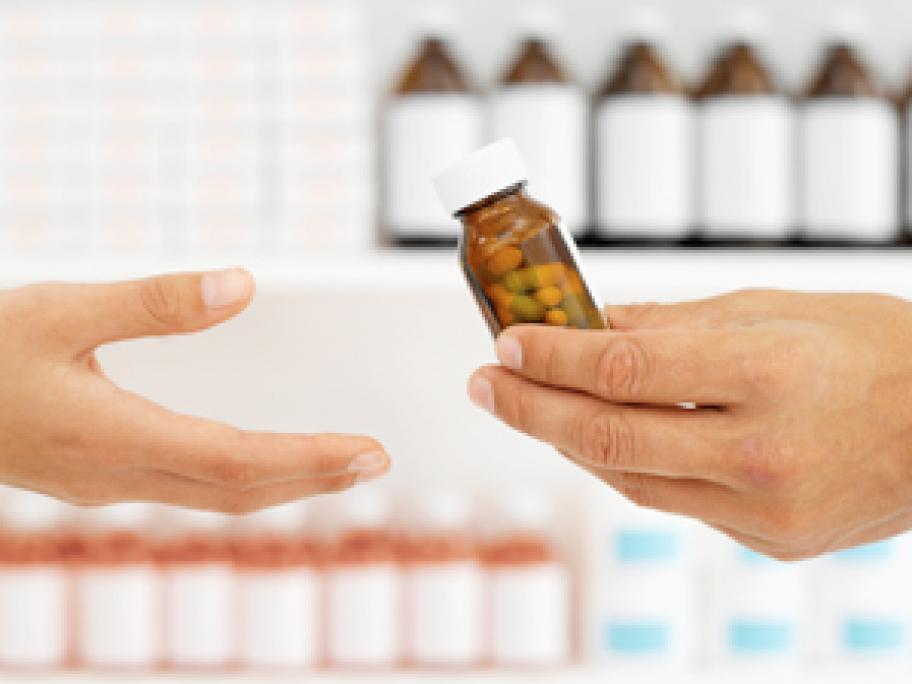 Not a single long-term randomised controlled trial for opioid use in chronic pain had a follow-up longer than one year, according to an analysis of non-cancer chronic pain patients and cancer patients who were not at the end of life.
Most trials were shorter than six weeks, and almost all ran less than four months, reported US researchers.
There was, however, good evidence of increased risks of