No evidence for wind farm illness, says AMA
In February, a draft review by the NHMRC found there was no reliable evidence of the impact from noise, electromagnetic radiation or shadow flicker.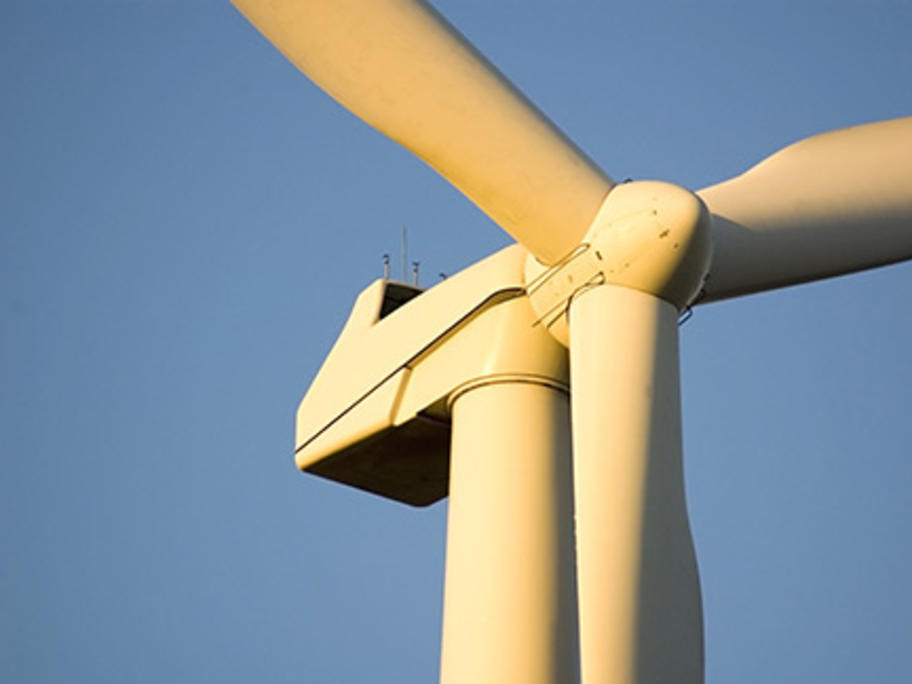 The review also found that turbine noise was unlikely to be heard from distances of 500m.
Now, the AMA has weighed into the debate, releasing the AMA Position Statement on Wind Farms and Health 2014.
"The infrasound and low-frequency sound generated by modern wind farms in Australia is well below the level where known health effects occur," said Professor Geoffrey Dobb, AMA