No fall in eclampsia rates: study
Pre-eclampsia rates in NSW have fallen by half since 2000, but the rate of eclampsia remains stubbornly fixed, research finds.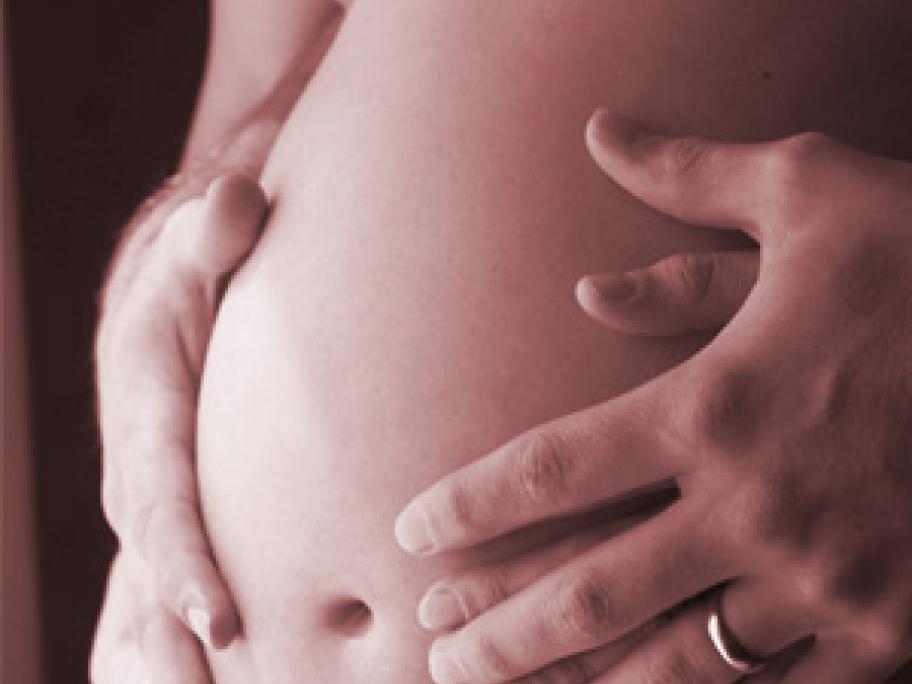 The incidence of pre-eclampsia in the state decreased from 4.6% to 2.3% of singleton births up to 2008, researchers reported last week in the American Journal of Obstetrics and Gynecology (online).
But that did not equate to a decline in the incidence of eclampsia, which remained unchanged at about 0.1%.
The results from the study of almost 700,000