No free dinners for pharmacy
The government will demand its pound of flesh in return for the additional funding gained by pharmacy in the 6CPA, an analysis of the agreement suggests.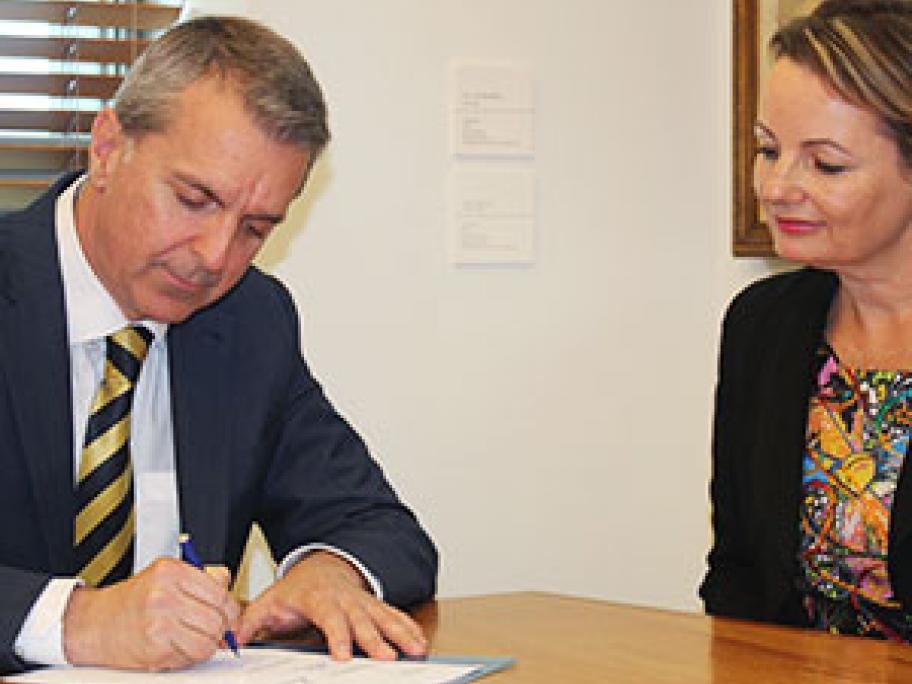 A report prepared by NAB Health says when the government put $1.26bn into professional services "they did so because they wanted to see change within the sector".
"In 2015 governments don't double handouts without wanting something in return," the report states.
The report welcomes the positive