No good evidence for opioids in chronic pain
Despite a huge increase in the use of opioids for chronic pain, there is scant evidence for their long-term efficacy and increasing concerns about their harms, according to a US panel of experts.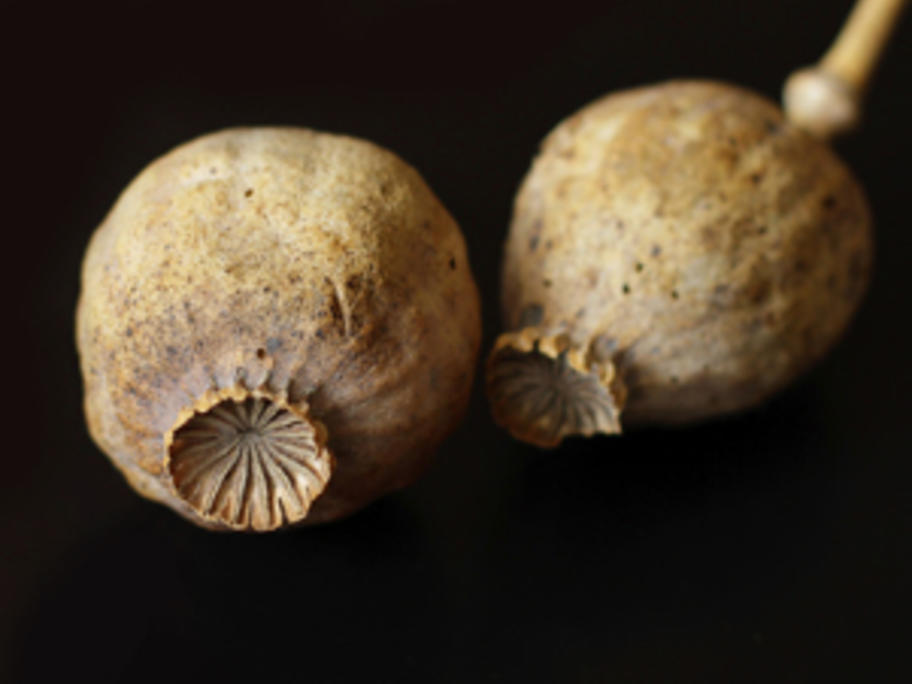 Published in the Annals of Internal Medicine, the review commissioned by US federal health agencies failed to identify any randomised, placebo-controlled trials for long-term opioid therapy.
Most opioid trials for chronic pain ran for less than six weeks, and almost all were shorter than 16 weeks.
"The lack of scientific