No harm in patients seeing results before GP: expert
There is "no evidence" patients will be harmed by reading pathology results on their PCEHR before speaking with their GP, a leading Australian e-health expert says.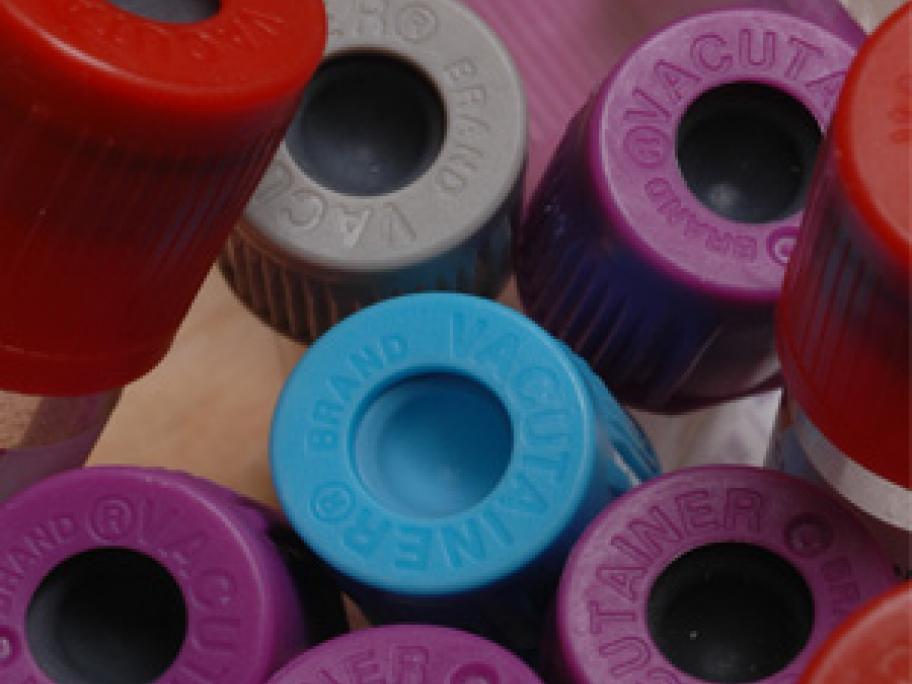 This month, Australian Doctor revealed the plan to automatically upload pathology and diagnostic imaging results to the PCEHR after seven days — irrespective of whether the patient had been seen by their GP.
The upgrade is being sold as a major step forward in the clincal relevance of the moribund system.
But there are fears that patients will find out they have