No health benefits to drinking in middle age
Yet more evidence has come to light suggesting the health benefits of moderate drinking may have been consistently overstated.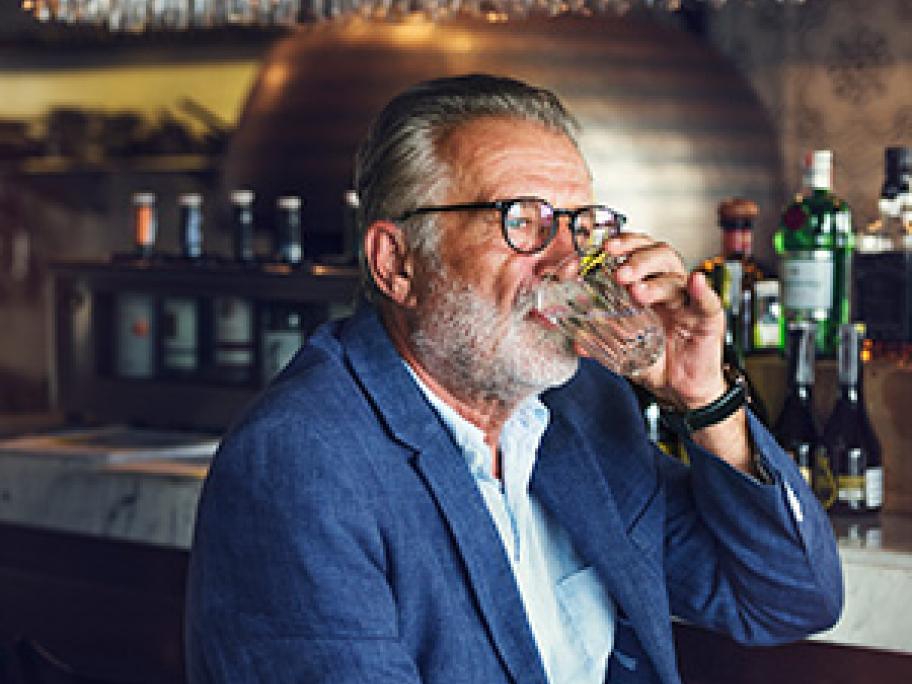 Previous studies have variously reported that moderate drinking  - that is one or two drinks per day - may be healthier than abstaining. But the latest research suggests this is unlikely to be the case.
In fact, the authors found that some earlier work may have missed the influence of socioeconomic