'No jab, no pay' admin overwhelming doctors
Doctors are being swamped with the administrative task of verifying vaccinations due to the rushed implementation of the 'no jab, no pay' policy, specialists in migrant health say.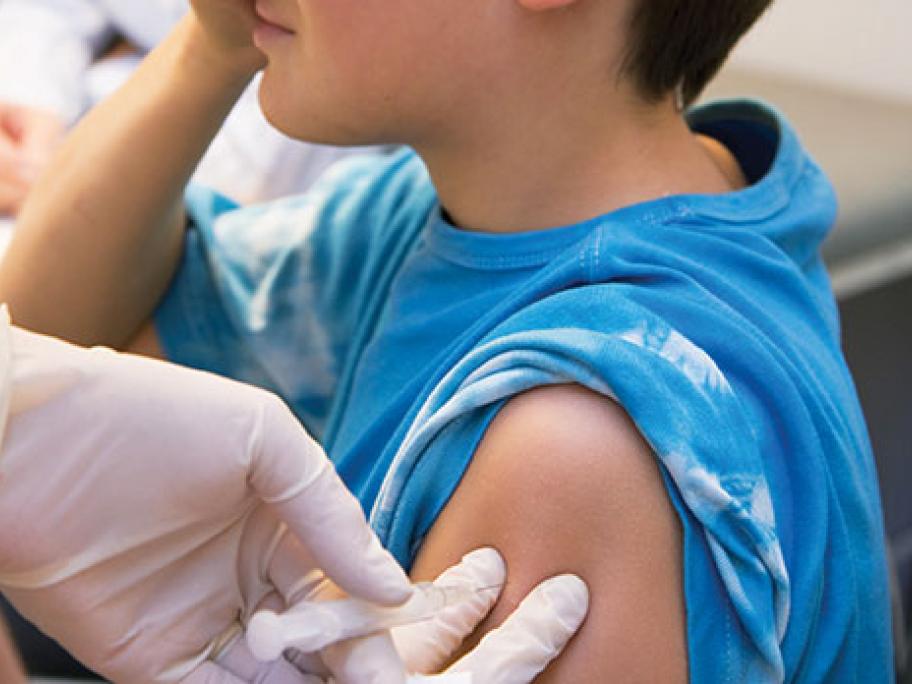 The scheme, introduced in 1 January this year, is unfairly hitting fully vaccinated families, particularly migrants, simply because their immunisation records are not up-to-date. 
This is particularly the case for migrant children who arrived in Australia after the age of seven, according to Dr Georgia Paxton and colleagues at the Royal Children's Hospital in Melbourne.