No Jab No Pay a success with hesitant parents
The government's No Jab No Pay policy has encouraged many vaccine-hesitant parents to have their children vaccinated, according to a GP in an area known for low vaccination rates.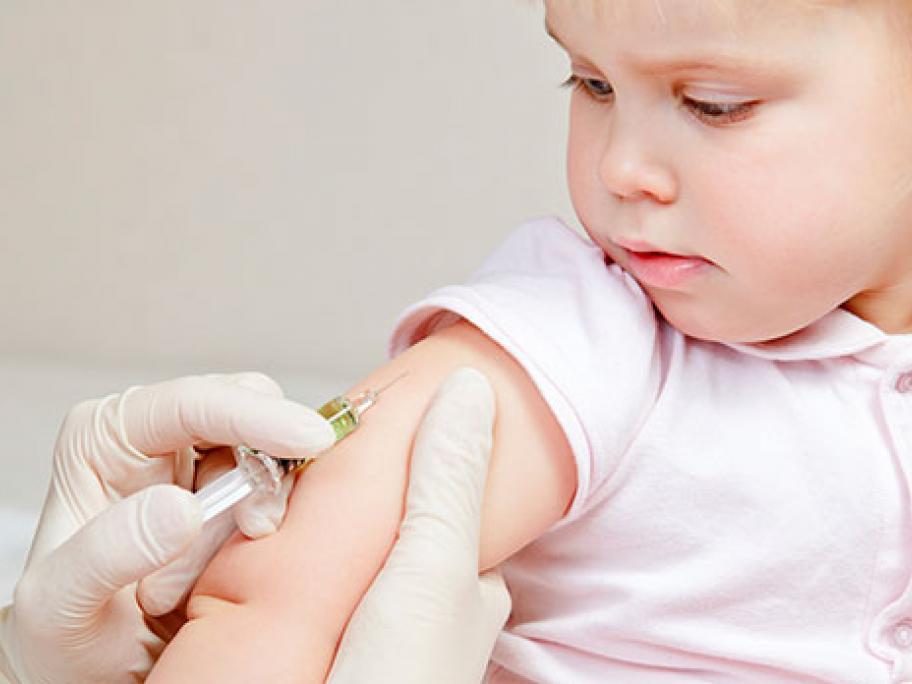 Social Services Minister Christian Porter announced on Sunday that 5738 children whose parents had been listed as vaccination objectors had been immunised since the laws came into effect on 1 January.
The No Jab No Pay policy had also encouraged more than 148,000 children who had not been up to date with their vaccinations to be immunised, the minister said.
Dr Peter Bowles, a GP in Mullumbimby,