No lazy Sundays: Doctoring PNG-style
Identifying human remains fished from a river is just another challenge for the Olding sisters as they volunteer in a PNG hospital.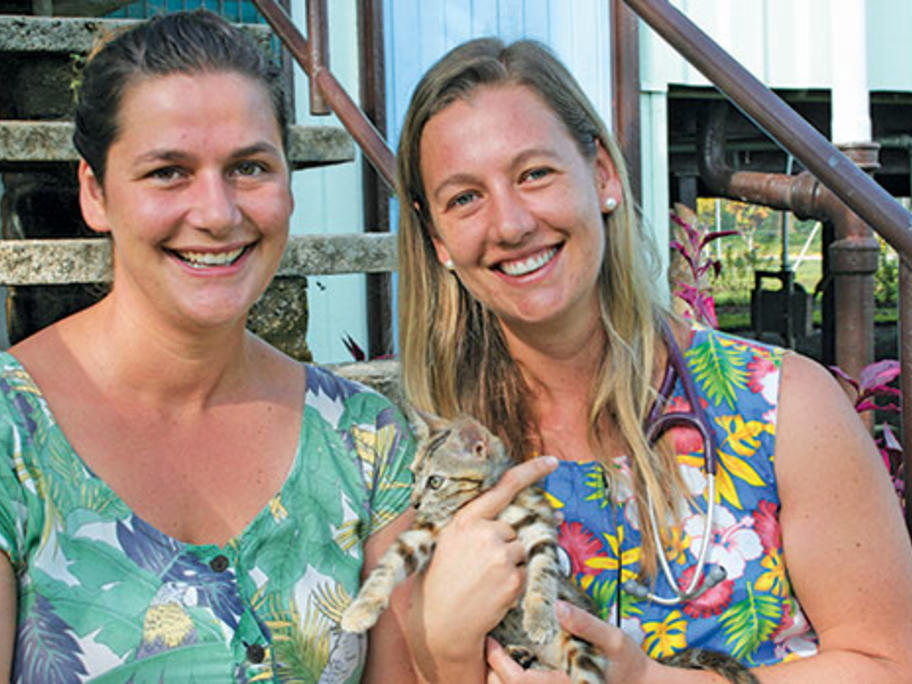 It's Sunday morning and Dr Melanie Olding, relaxing on the front step at home, is about to hear a story, PNG style. 
It's a story about something unexpected, gory and very smelly, but she has no sense of that yet, as Pius, the emergency nurse, strolls past the high mesh security fence and down the boggy driveway towards her. 
Having spent five months in Namatanai, the second