No licence for pharmacy fraud
A Queensland man has been charged with fraud after using a licence he found to obtain pseudoephedrine from a Chemist Warehouse and Good Price Pharmacy store.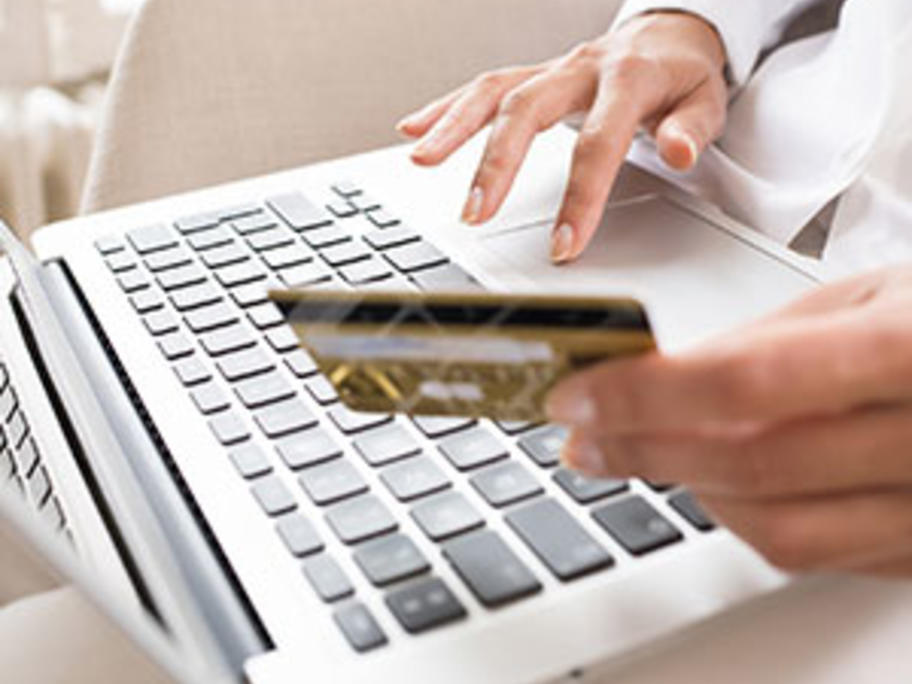 Police allege that the man found the licence at the local supermarket and presented it to a Chemist Warehouse store and Costigan's Good Price Pharmacy in Maryborough.
Acting sergeant Christopher Helsdon from Maryborough police told the Fraser Coast Chronicle that the licence did not belong to the man and they alerted nearby pharmacies.
The 30-year-old man is