No link between teething and fever: study
The idea that teething can cause fever in infants is a myth that needs to be debunked, say dentists.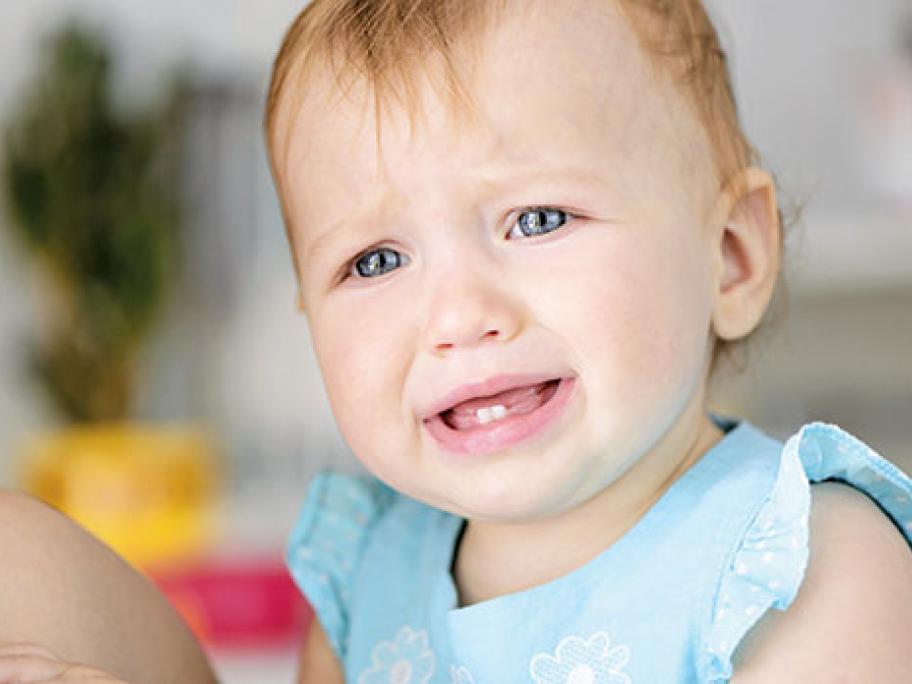 Primary tooth eruption may be accompanied by a slight rise in body temperature, but it is not high enough to be considered a fever, according to a meta-analysis of 10 international studies published in the journal Pediatrics.
Gingival irritation, irritability and drooling are the most common symptoms of teething, the study shows.
Parents should be educated about the true symptoms of teething so that they seek appropriate medical attention if their child's body temperature