No more chaperones for dubious doctors
Doctors being investigated for allegations of sexual misconduct will no longer be required to use chaperones, after an independent review found they do not keep patients safe.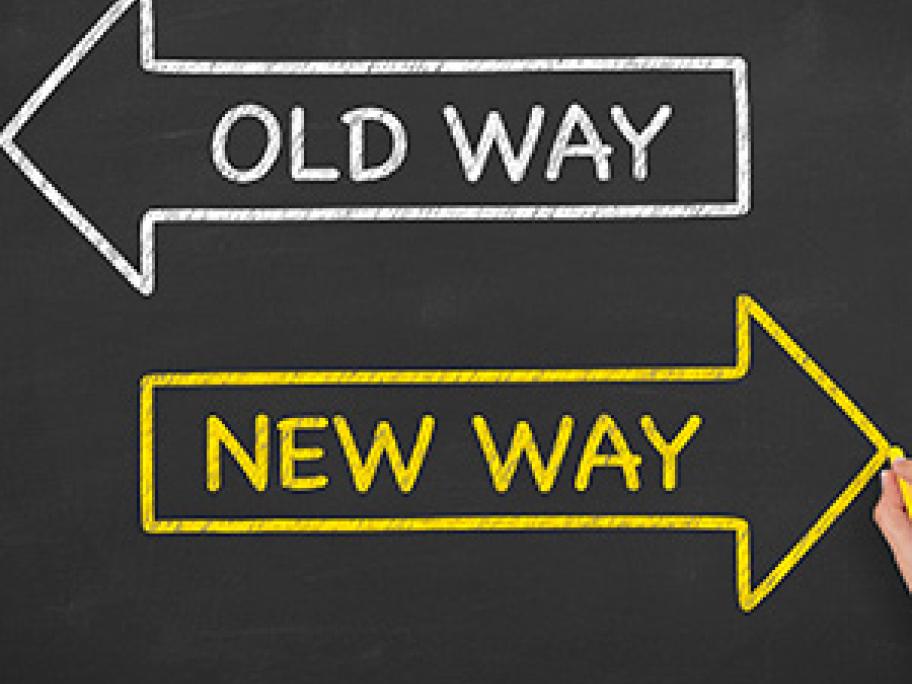 Instead, the medicos under investigation may not be able to work at all.
The review, commissioned by AHPRA and the Medical Board of Australia (MBA) recommends chaperones be replaced by "gender-based prohibitions and suspensions".
According to the reviewer, Auckland University law Professor Ron Paterson, the current chaperone system is flawed on many levels including that it relies on "inadequately informed and