No need for mandatory self-reflection, doctors say
The majority of doctors already self-reflect on their practice at least once a week, according to a Medical Board of Australia survey that will inform the upcoming national revalidation scheme.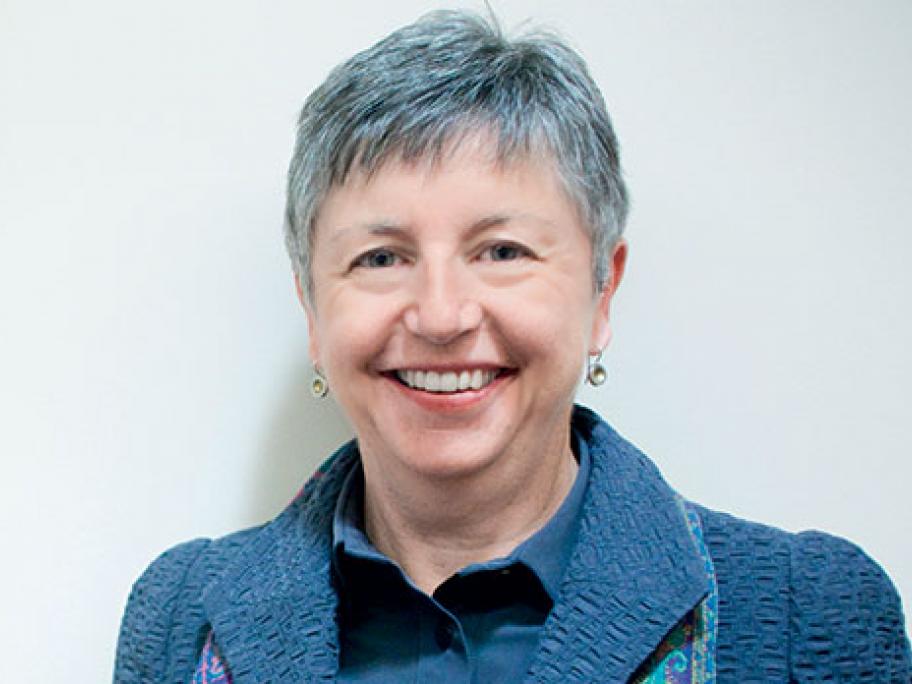 The survey of 3000 doctors, including GPs, shows that most believe medical practitioners should routinely reflect on the quality of their practice.
Almost 80% report that they already self-reflect weekly or more often, and 24% say they do it every day.
Other findings show that 96% believe they should be personally responsible for demonstrating that they are competent to practise, rather than