No need for more transparency rules: AMA
Medicines Australia's Transparency Working Group last week published its draft Transparency Model Consultation and Discussion Paper.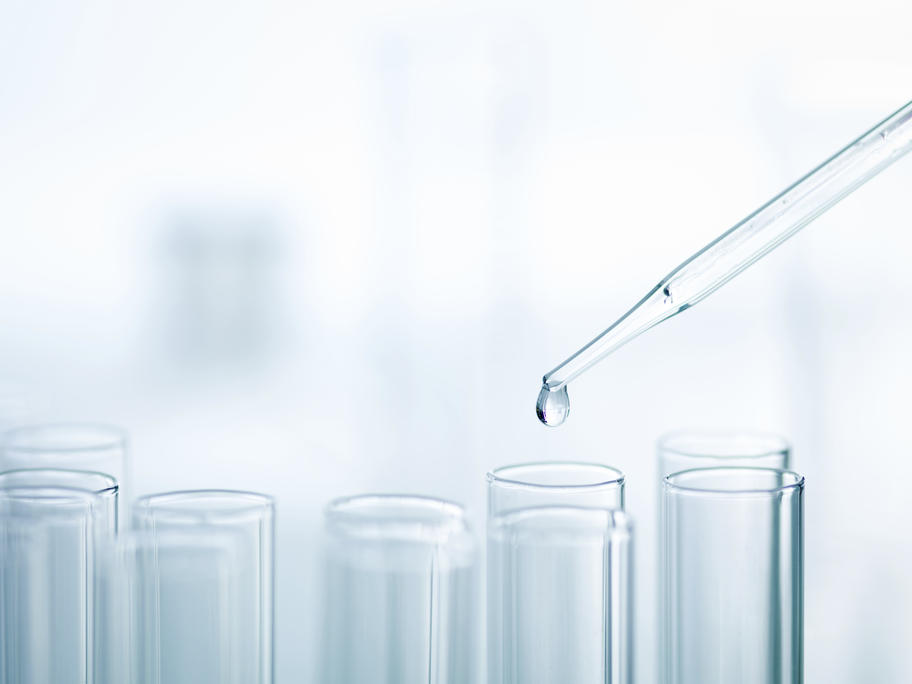 It seeks to emulate the US Physicians Payments Sunshine Act, which requires companies to disclose all payments to healthcare professionals over a nominal value. Proposed measures include forcing practitioners to record payments or equivalent gifts worth as little as $10 and to declare payments of as little as $25.
AMA