No, no and no: RACGP to oppose all pharmacist prescribing models
The AMA, meanwhile, has left the door open in limited circumstances
The RACGP says it will fight any attempt to allow pharmacists to prescribe schedule 4 and schedule 8 medicines.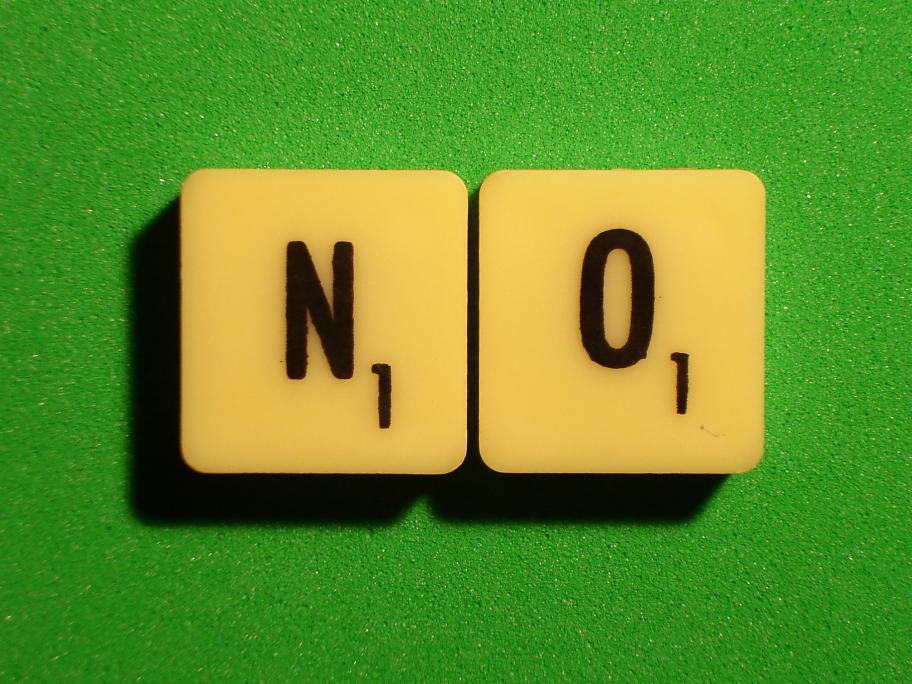 In a high-profile move, the Pharmacy Board of Australia has drawn up three possible models under which pharmacists could begin writing scripts.
They include structured prescribing, where pharmacists follow a standing order to care for low-risk patients as part of a multidisciplinary team; and supervised prescribing, where an individual GP would authorise a pharmacist to write certain scripts.
But the RACGP,