No one-size-fits-all for smoking cessation
Buproprion and nicotine replacement therapy deliver similar rates of smoking cessation, research shows.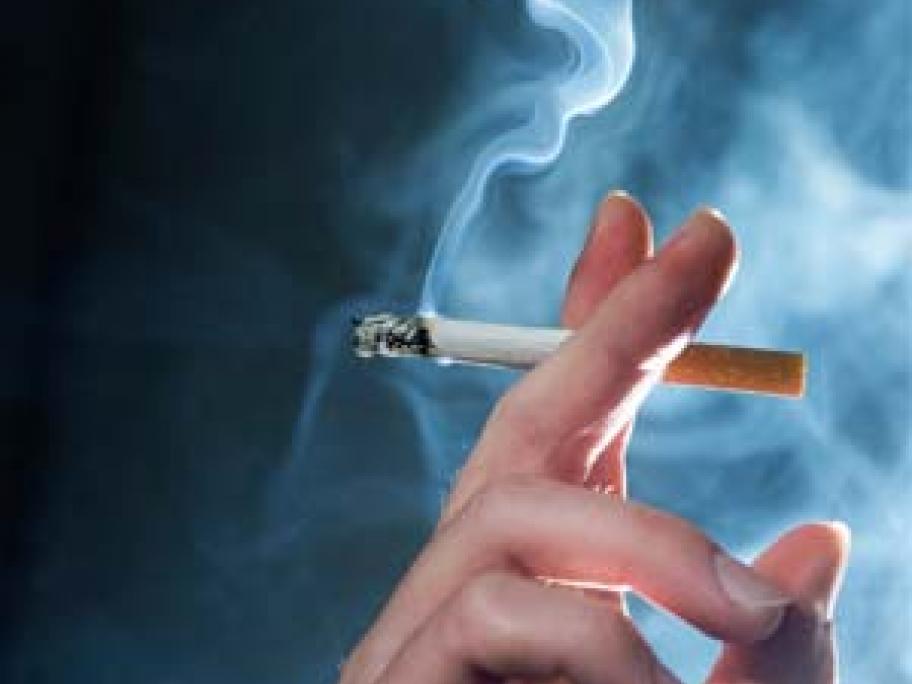 A UK study found 28% of smokers taking buproprion had smoked fewer than five cigarettes at six-months' follow-up, compared with 24% of those taking NRT.
Taking buproprion and NRT in combination was no more effective than either therapy alone, according to the study published in Addiction.  
It included more than 1000 attendees of National Health Service smoking