'No one wins' with current penalty rates: Brough
Pharmacy penalty rates are 'out of kilter' and are locking young people out of the workforce, Mal Brough, the MP for Fisher, Queensland, believes.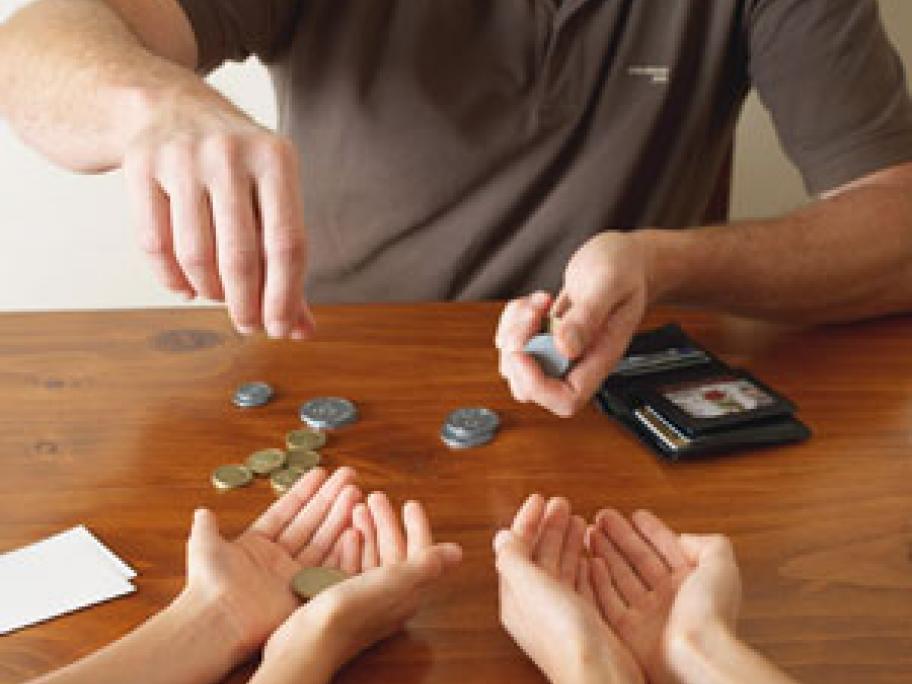 Mr Brough said many pharmacy owners had decided to close their stores on public holidays due to the high rates imposed on them by the Pharmacy Industry Award 2010.
Speaking in the House of Representatives yesterday, Mr Brough said that a 19-year-old, level one pharmacy assistant rate was $17.98 per hour, but under the award, the rate jumped to $49.45 on public holidays.
"No one begrudges people getting those wages, but if the business is