No proof of accreditation benefit: study
There is no proof that accrediting health services leads to better clinical outcomes for patients, an Australian study finds.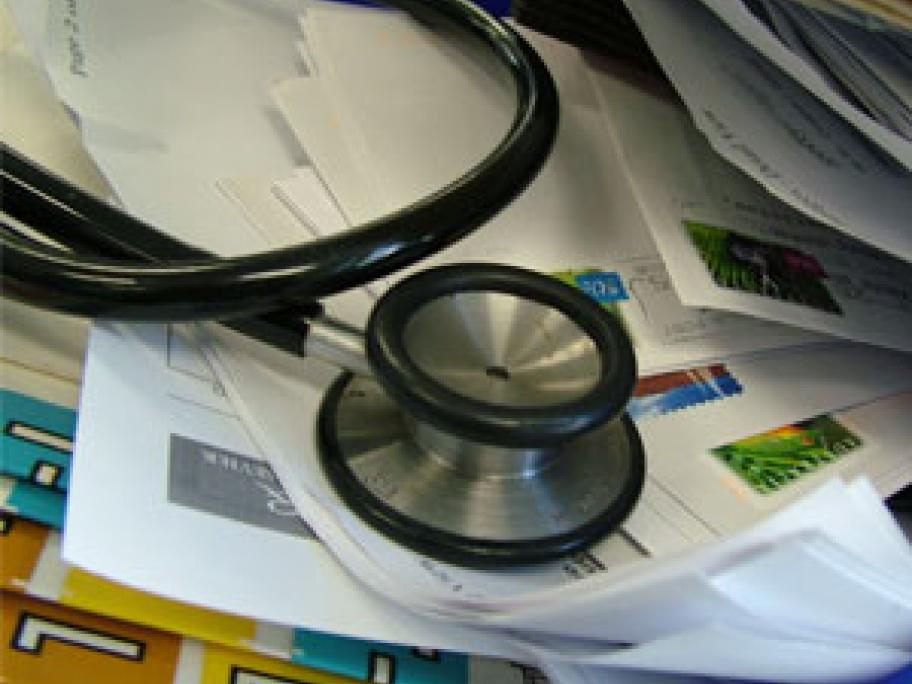 Accreditation — the bane of many a general practice — has long been perceived to have a dubious evidence base.
In a study published this month, Sydney researchers found no evidence across primary, acute and aged care services that accreditation improved patient safety or quality of care.
"We just don't really know. There