No registration fee increase
The Pharmacy Board of Australia has announced the national registration fee for pharmacists for 2014/15 will remain the same as the previous year.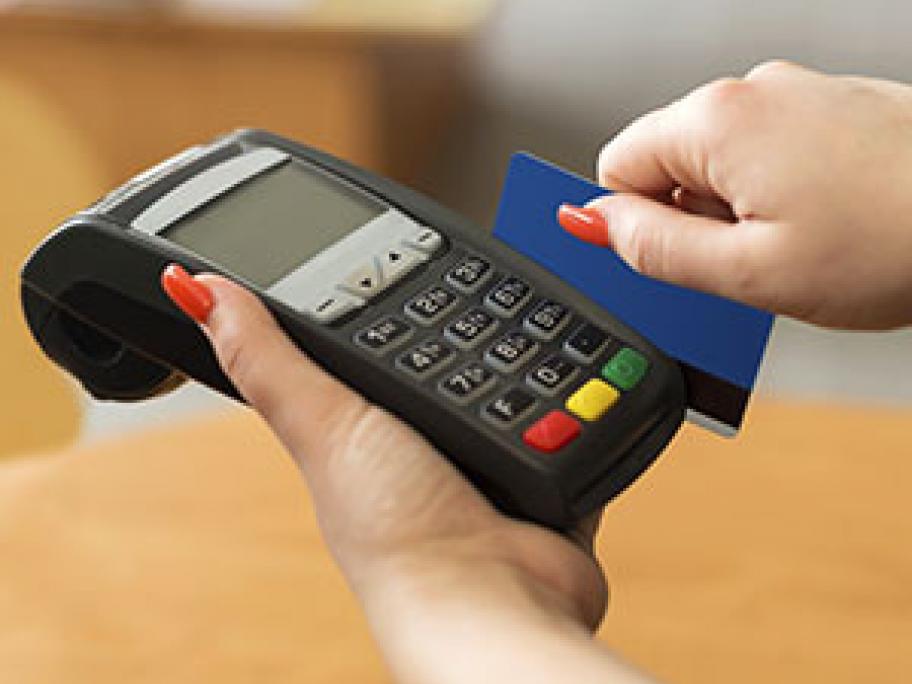 The Board has held the general registration/renewal fee at $317, covering the registration period for most pharmacists of 1 December 2014 to 30 November 2015.
'The Board has worked hard to ensure that the fee is set at the lowest practicable level, while still ensuring that it can fulfil its obligations as a national regulator. This has allowed the National Board not to increase the fees this year,' said Stephen Marty, Board chairman.