No rest for the wicked? Sleep doctors targeted over Medicare rorts
Health department sends 'please explain' letter to the 79 highest billers
Sleep doctors have been put on notice over Medicare rorts, after two specialists admitted misclaiming more than $3 million in rebates.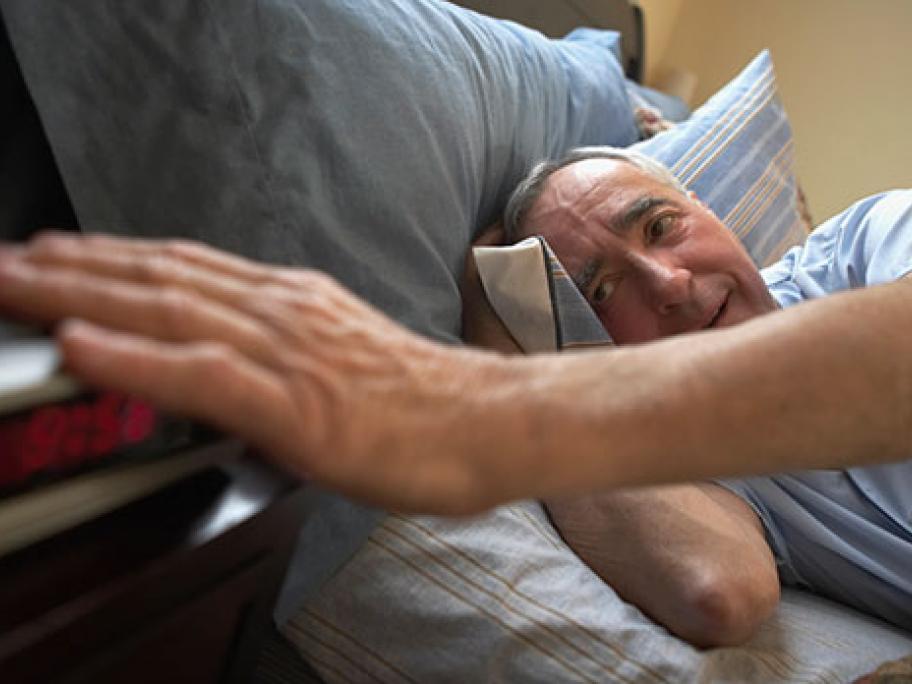 The Department of Health has written to the 79 highest billing sleep and respiratory specialists asking them to justify their use of laboratory sleep studies and complex lung function tests.
There have been widespread concerns that in some sleep study facilities, doctors have been authorising studies remotely and after the fact, without basing them on objective clinical assessment or a face-to-face consultation in clinically uncertain cases.
The specialists are then claiming Medicare rebates for the sleep study item 12203 worth $506.30, while patients will also be charged for CPAP devices. 
In 2016, reports indicated that billing for sleep studies — which now cost around $70 million per year — had grown by more than one-third in the previous five years.
A large part of that increase was due to the activity of a very small number of clinicians in Queensland, who had been billing far more of the studies than their peers around the country.
The letters include reminders of the criteria for claiming Medicare rebates for the two tests and warn that some outliers could be audited by the Professional Services Review.
The warnings were sent after the watchdog revealed one consultant sleep and respiratory specialist had agreed to repay Medicare $2 million and acknowledged "inappropriate practice" in relation to their rendering of the items.
The practitioner, who was not named because of the PSR's policy of preserving the anonymity of those who do not contest their accusations, was reprimanded and banned from working at "certain locations".
Just two months later, another consultant sleep and respiratory specialist agreed to repay $1.2 million to Medicare and was banned from providing MBS items 11503 and 12203 for three years.
The health department warnings come as the government prepares its formal response to recommendations from the MBS Review Taskforce Thoracic Medicine Committee to limit diagnostic and treatment initiation sleep studies.
However, Australasian Sleep Association clinical chair Associate Professor Garun Hamilton said there was no evidence of widespread inappropriate billing across the specialty.
"We don't know why sleep medicine has been targeted, but these letters don't mean that any of those 79 doctors are doing anything wrong," he told Australian Doctor.
"We assume that they have targeted areas with a high growth of billing, but the difficult thing is that is that sleep apnoea is incredibly common and awareness of it is growing among GPs and in the community."
---
Related: